Please be sure to check out Part One, Part Two, Part Three, Part Four, Part Five, Part Six of Yamakoshi Autumn 2011.
8/11/11
More Koi today………..
Torazo – yonsai Tancho!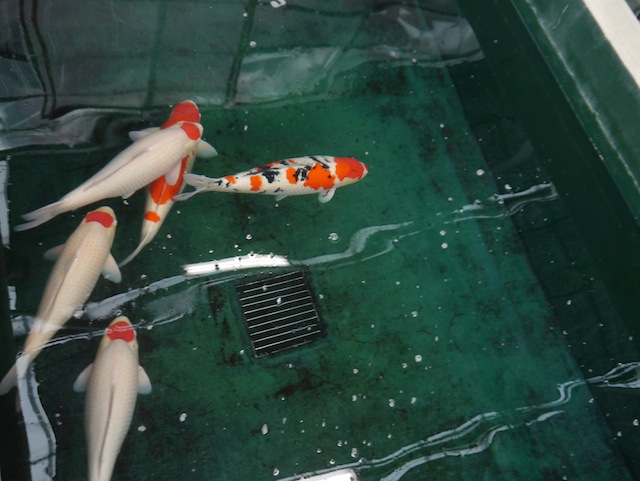 Is that Eric?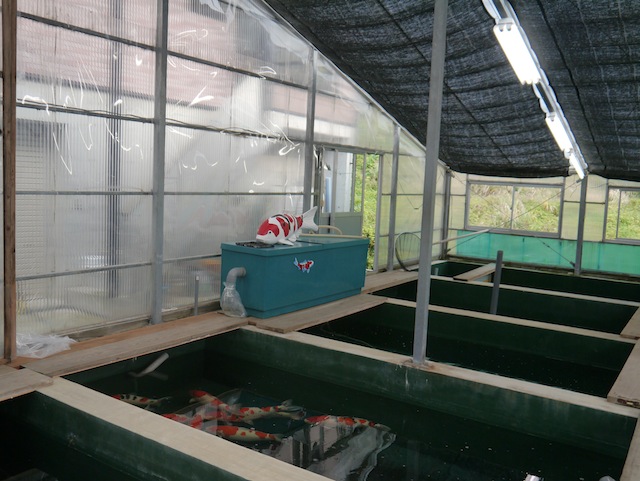 Wot – no prancing plastic?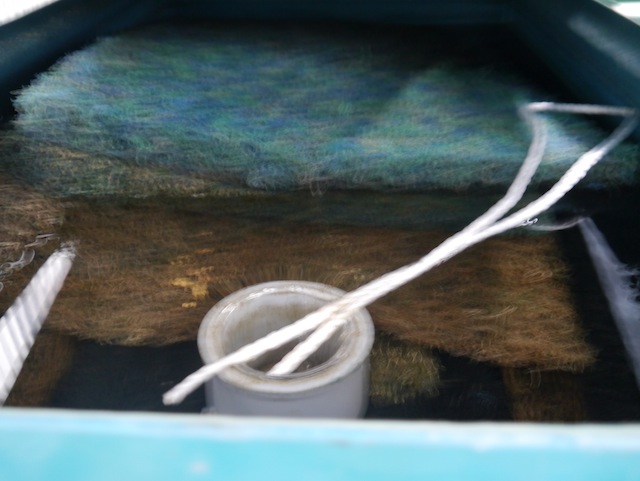 They are so old-fashioned………..
New Seijuro facility.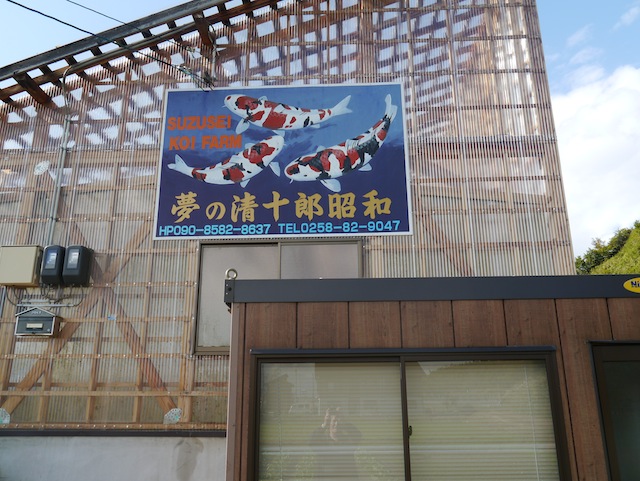 Bringing the harvest home…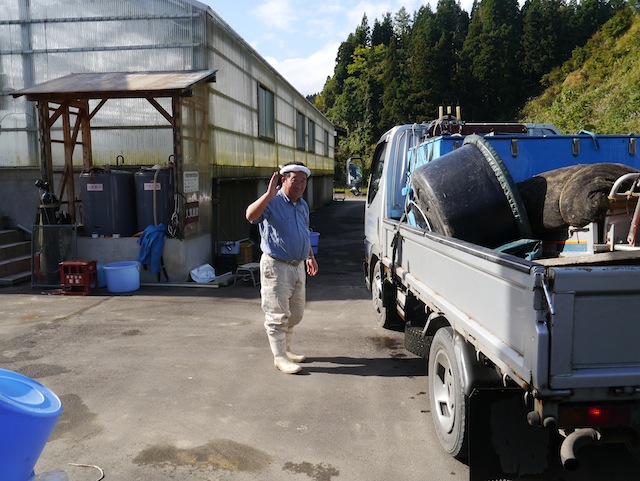 Nisai Showa.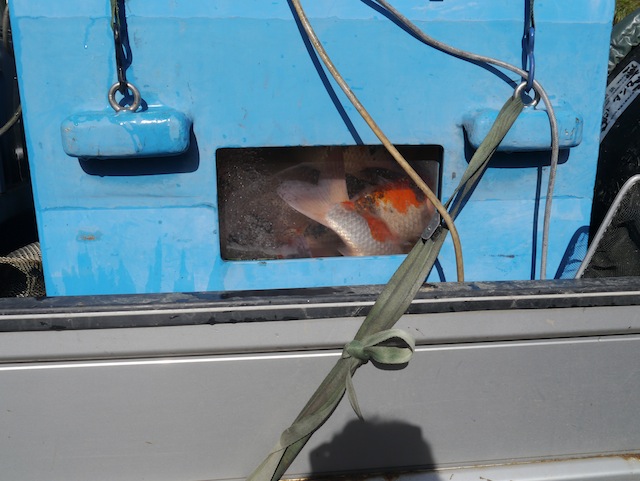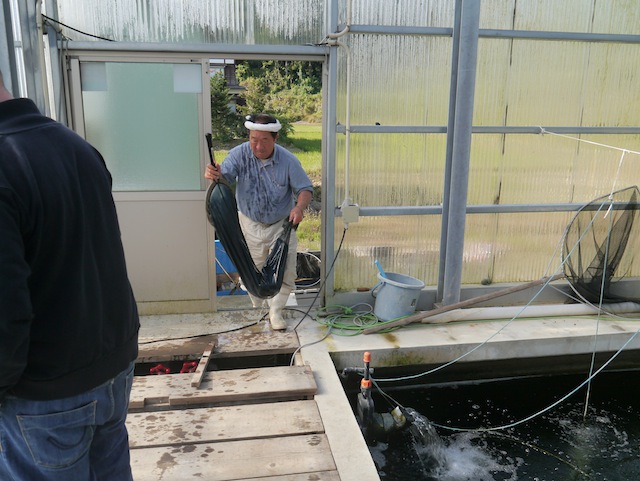 Pure gold – Izumiya..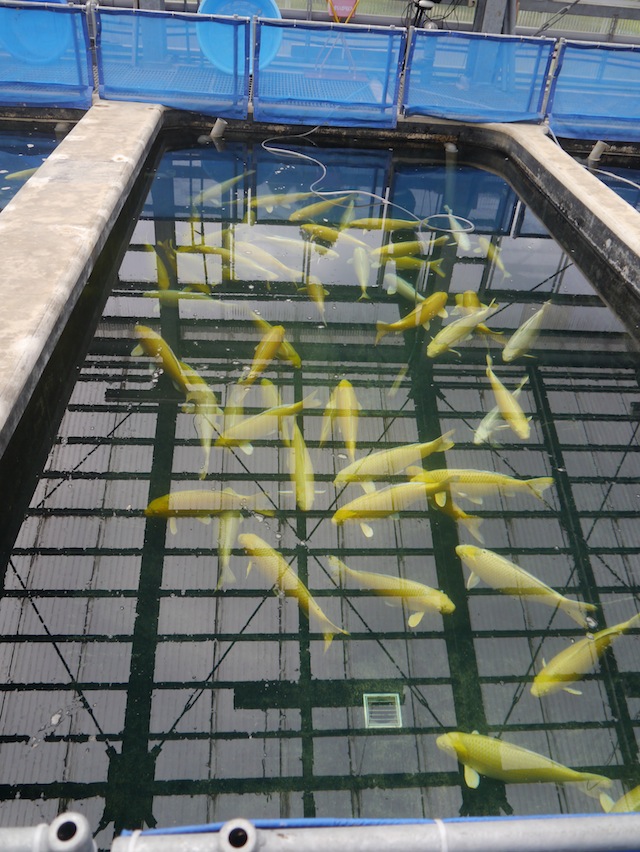 More serious stuff….sunglasses help.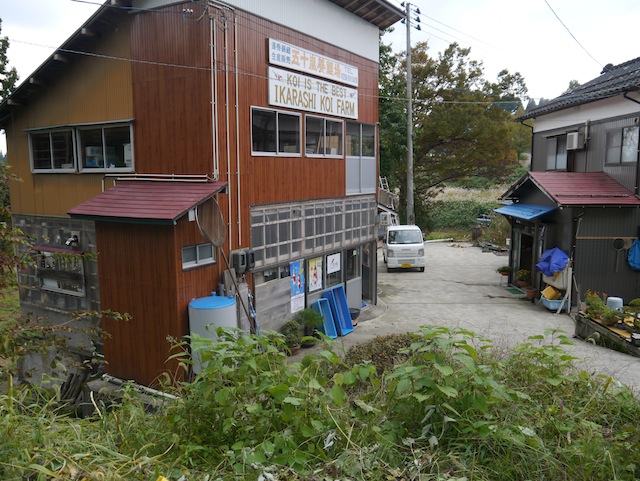 OOOH!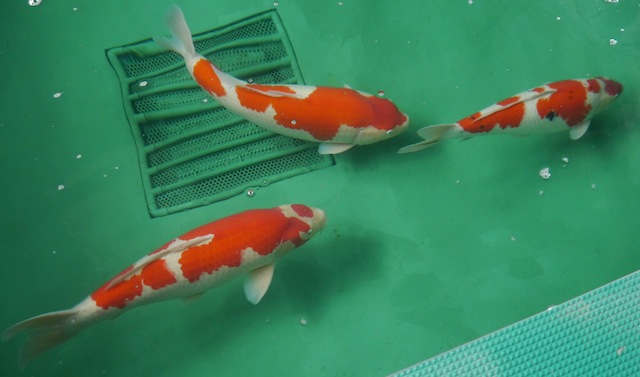 AAAH!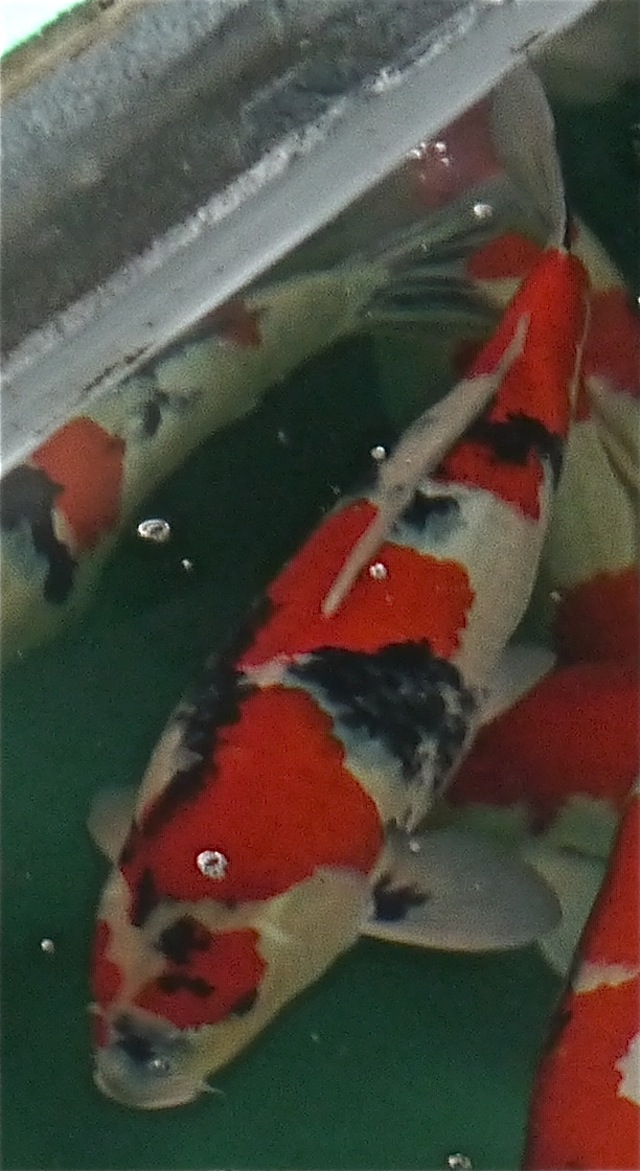 He's done it again.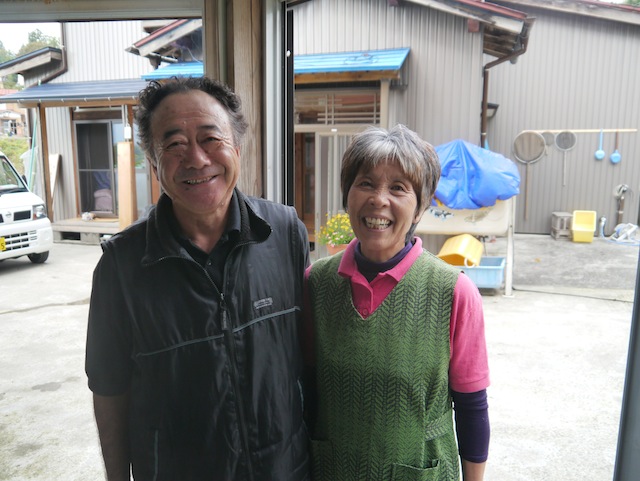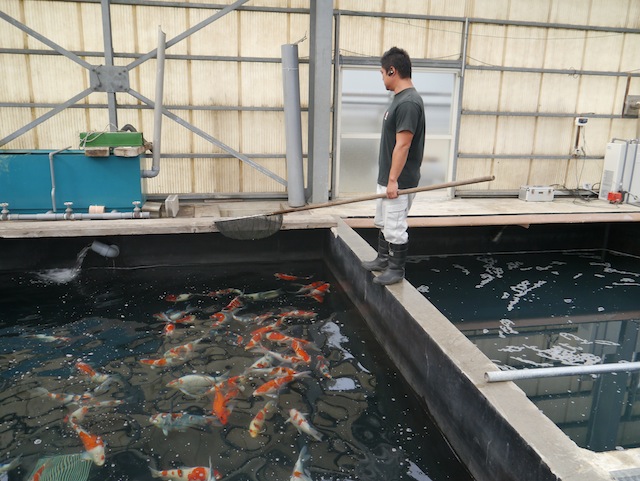 Large nisai Showa at Dainichi.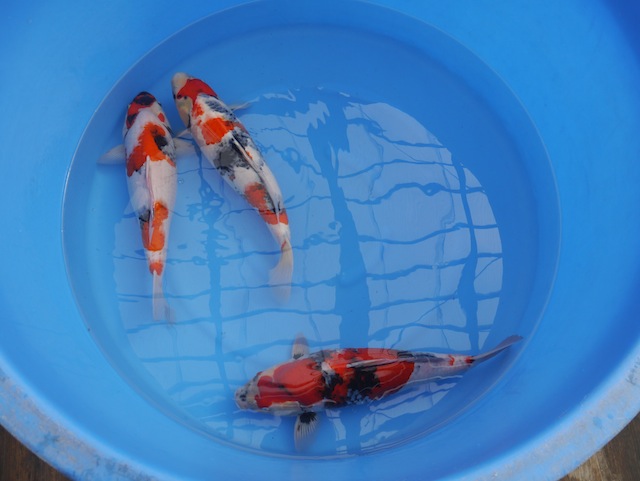 Miyako, the traditionalist….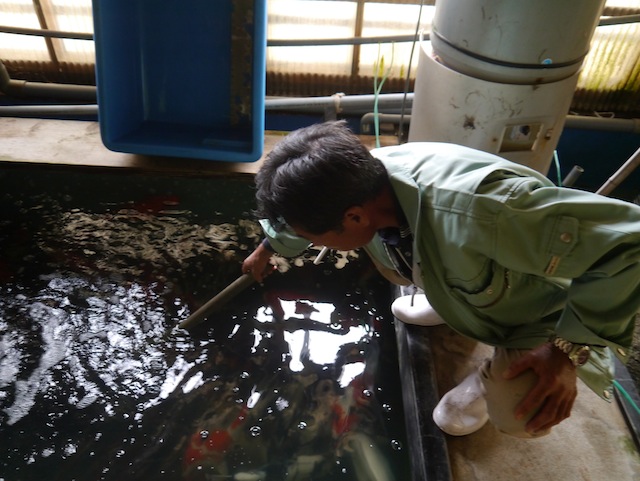 Another Miyako Goshiki Showa.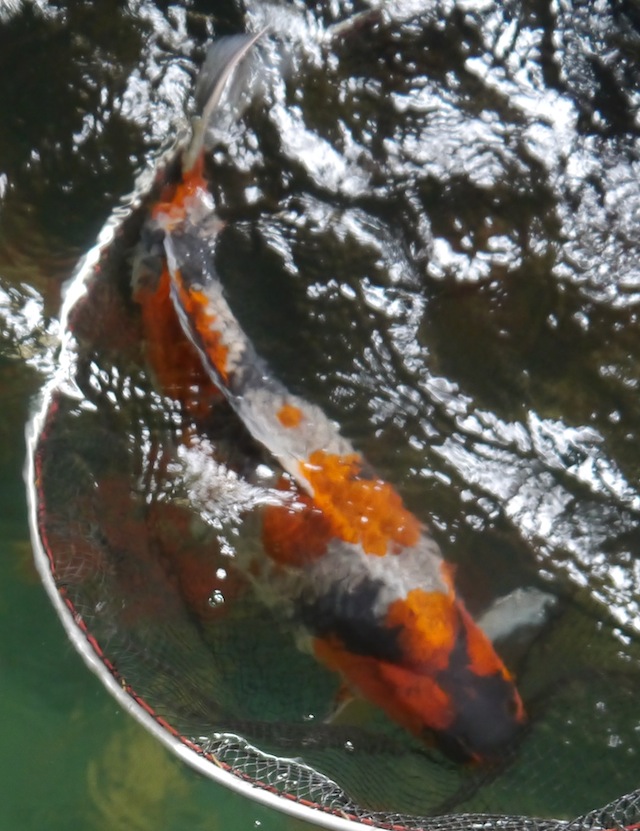 Miyatora, superb new facility at Budokubo.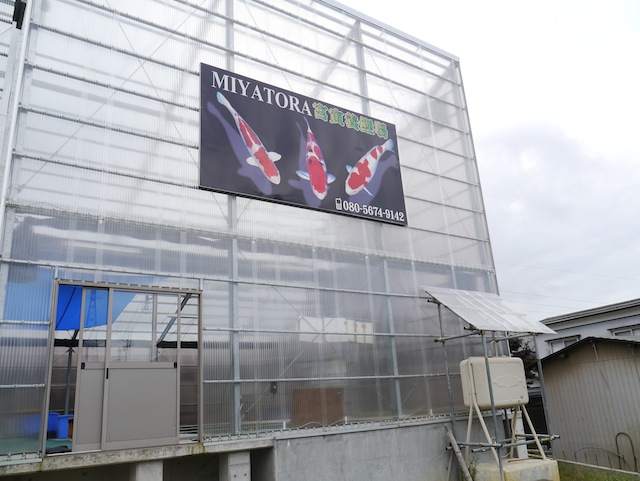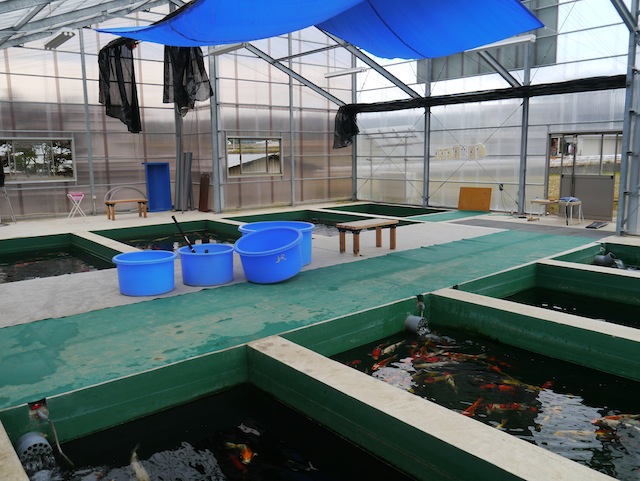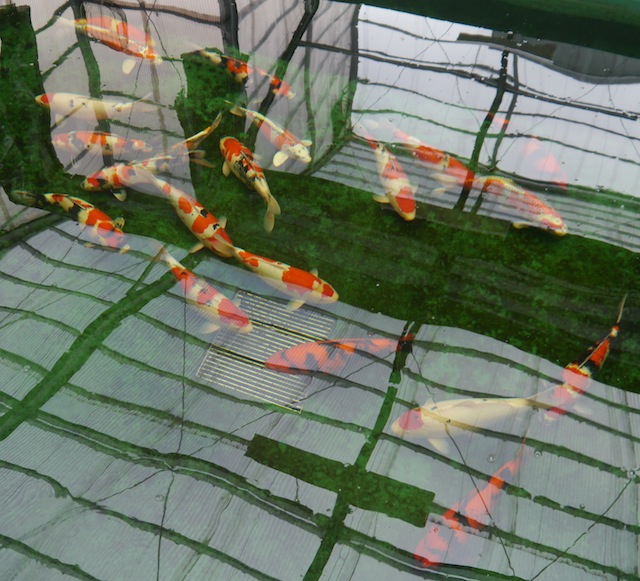 'Excuse me Ma'am, do you mind if I take a shot of the monument commemorating the birthplace of Nishikigoi that's standing right here in your garden'?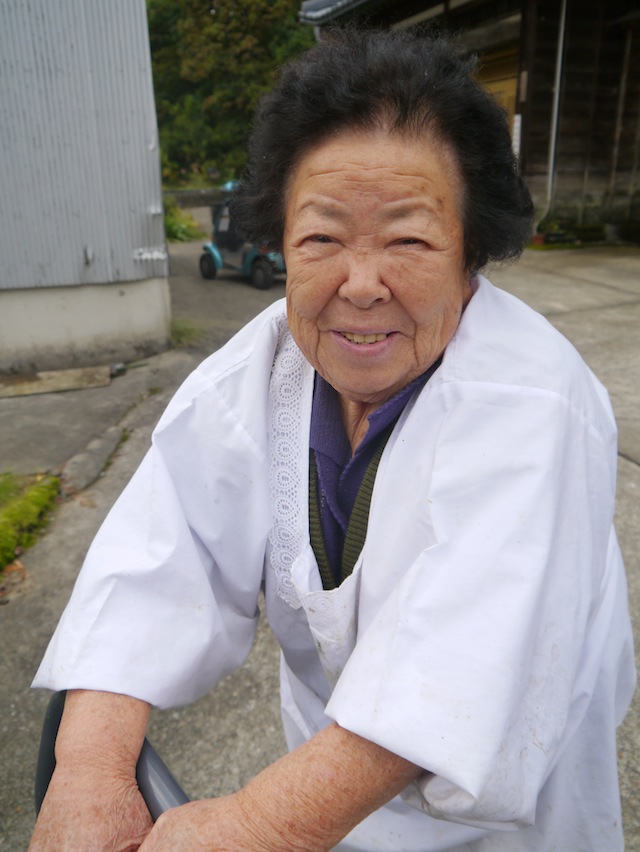 'No, go ahead…are you Koi Kichi'?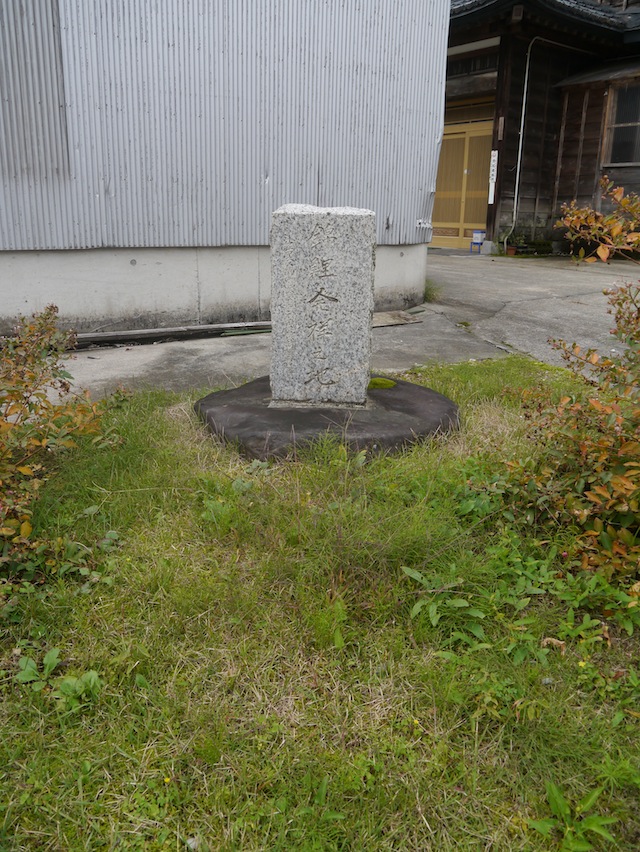 Sansai Goshiki – Yozen.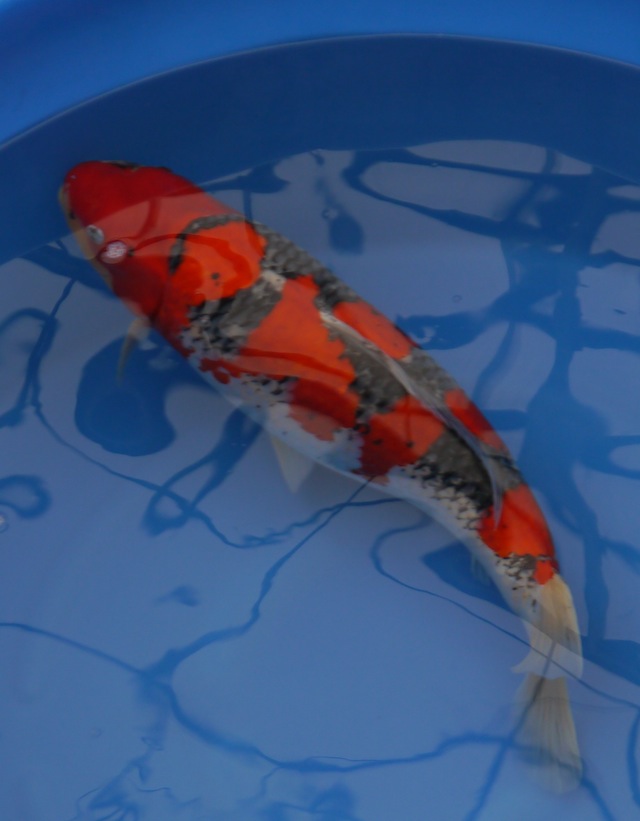 Tosai at Tomezo.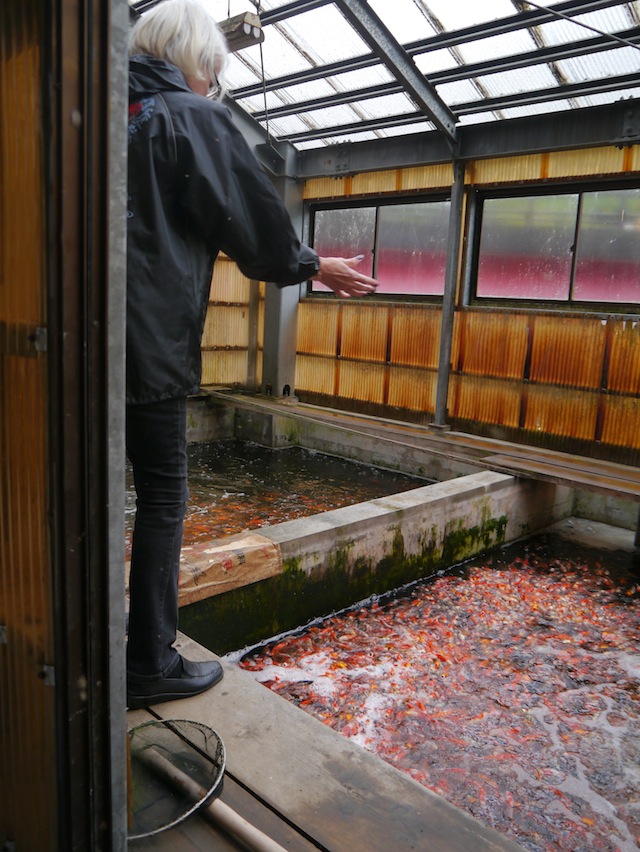 Beautiful nisai Showa at Isa – Tategoi!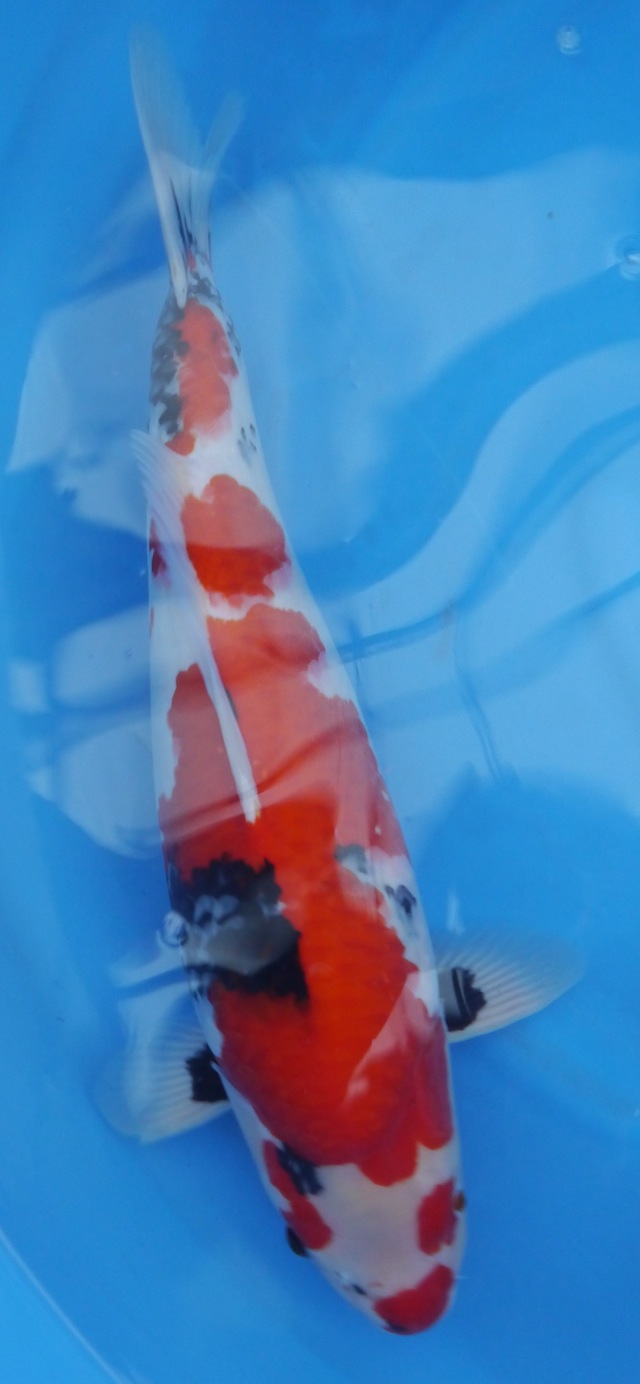 Shiro Utsuri here….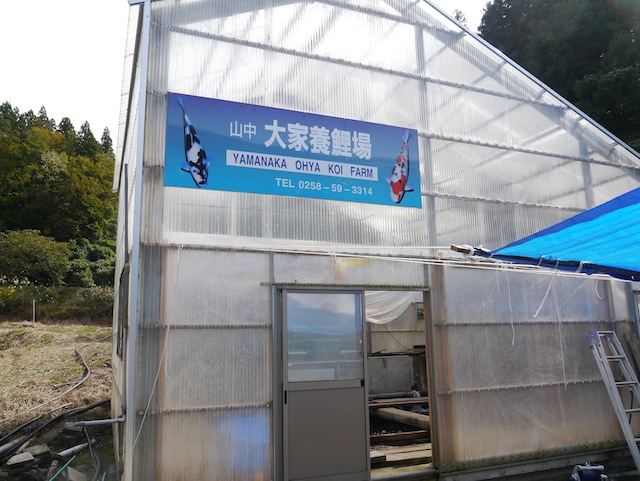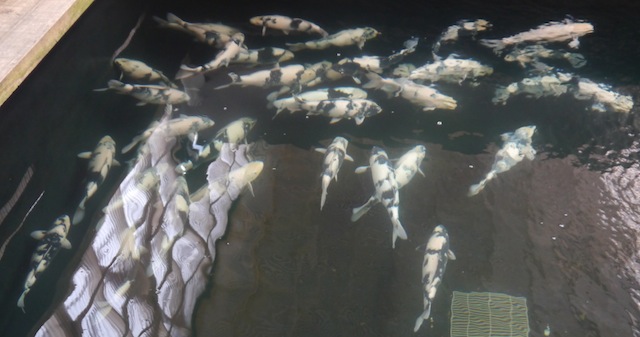 Best view of Mushigame from Yagenji.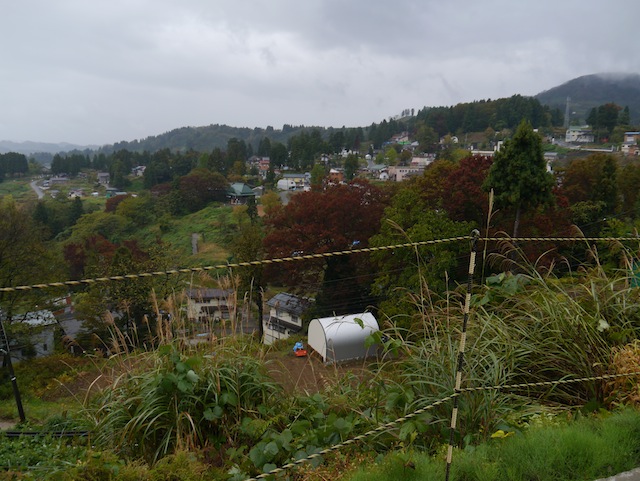 Superb Yagenji nisai.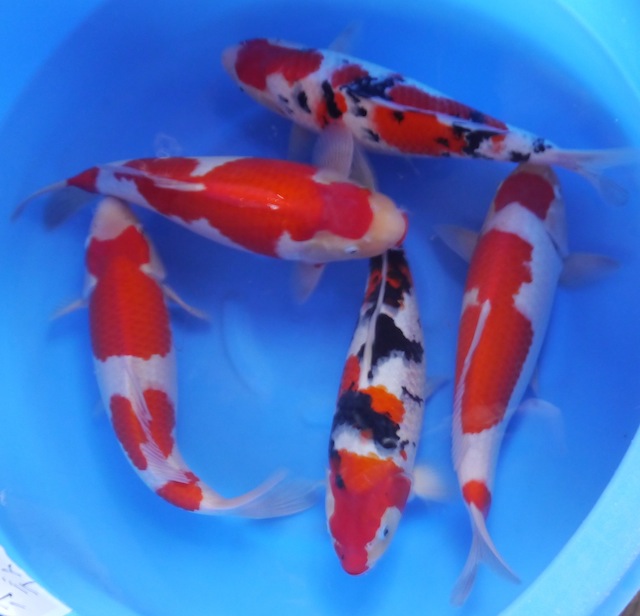 Large nisai, Sadazo Sanke from Makoto at Marusyo, Yomogihira.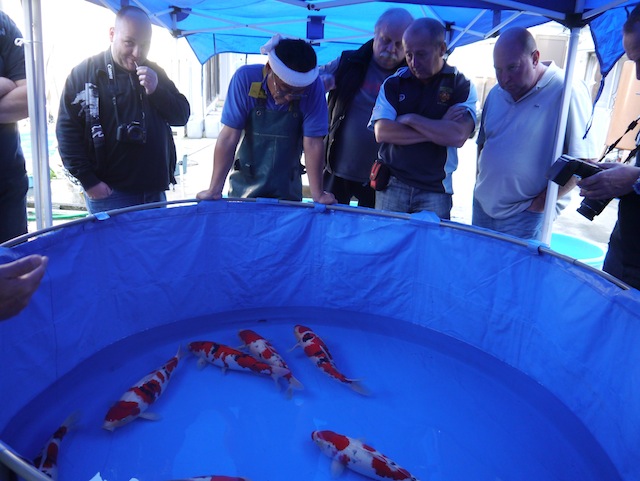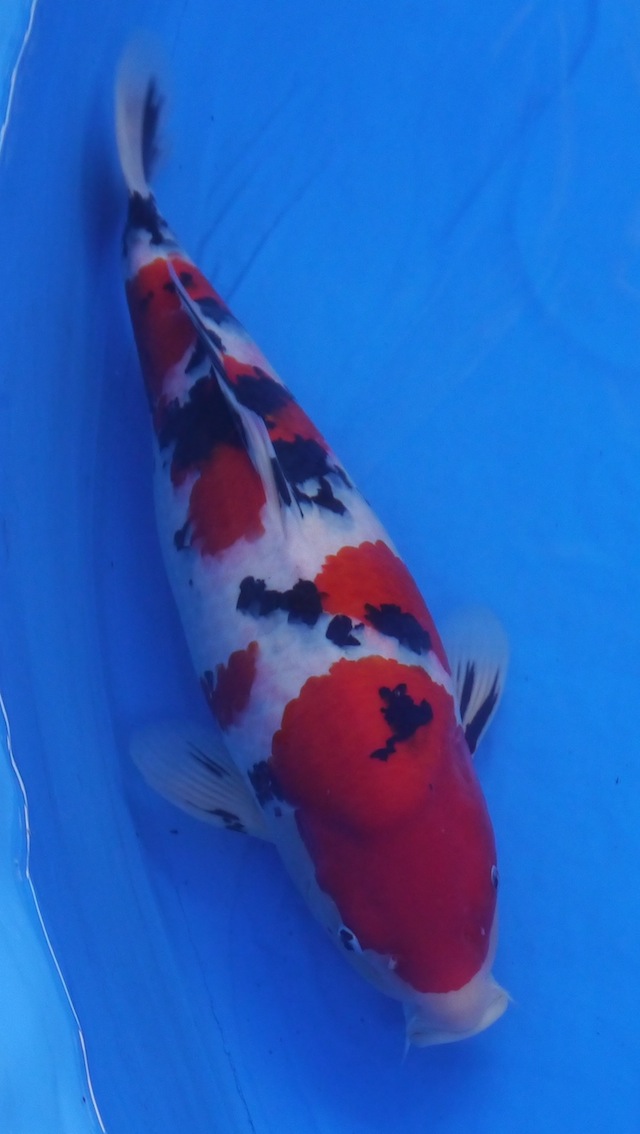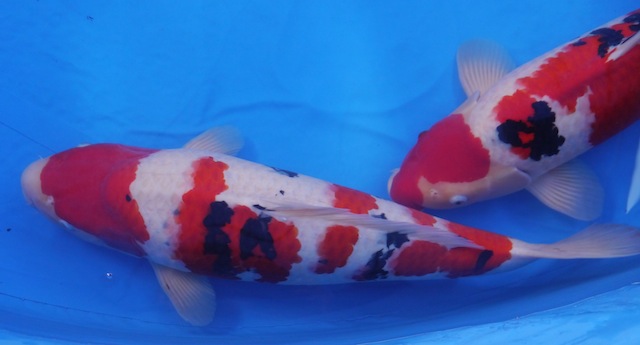 Finally for today, more Sanke from Shintaro – enjoy!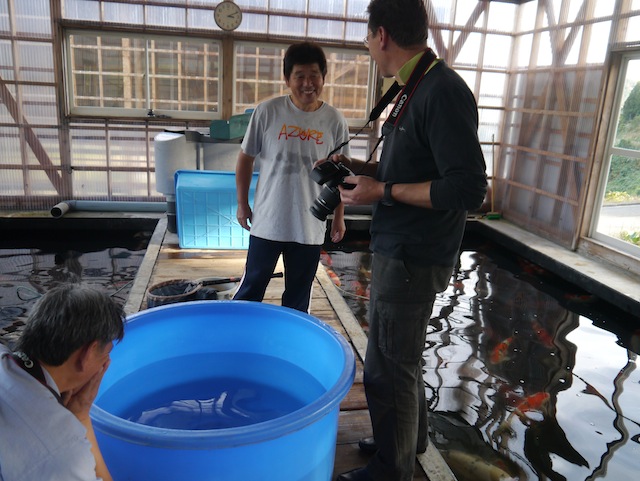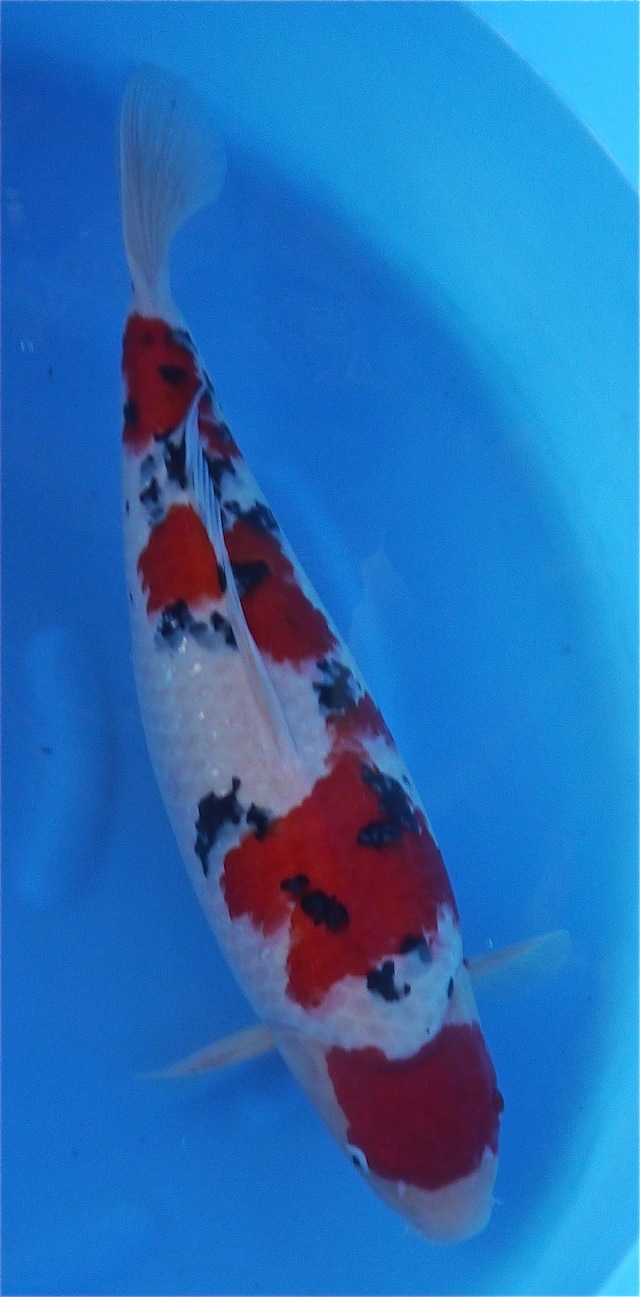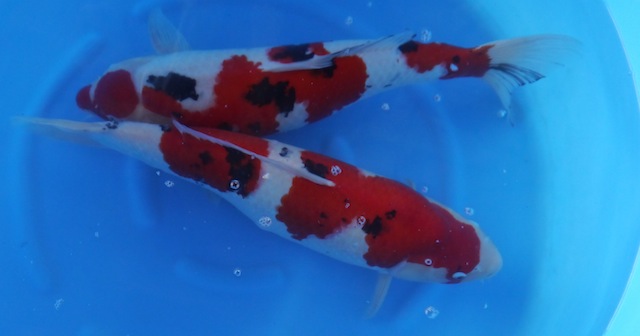 Don't forget my party trick……..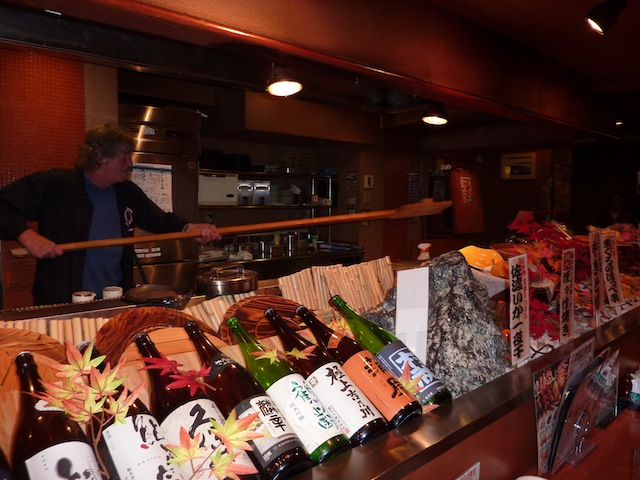 More soon…..