Please be sure to check out Part One, Part Two, Part Three, Part Four, Part Five, Part Six, Part Seven, Part Eight, Part Nine, Part Ten, Part Eleven of Yamakoshi Autumn 2011.
21/11/11
As mentioned at the start, this trip was a holiday for me plus a chance to meet up again with friends I have known for at least 30 years – and that's a long time!
So, to Toshio Sakai, Masaru Saito, Tsuyoshi Kawakami, Seiji Hiroi, Mitsuo Hasegawa, Daisuke and Toshinori Ishihara, Fujio Oomo, Makoto Tanaka, Seniichi Mano, Hisashi Hirasawa, Shigeo Tanaka, Miya Seiichi, Isao Hashino, Hajime Isa, Kazuto Igarashi, Seiji Tomono, all at Seitaro, all at the Grand Hotel and all at Nomole and others – thank you all sincerely for your usual, wonderful welcome.
For Marco, Andy and Susan, all avid Koi enthusiasts, this was the first time they had ever visited Yamakoshi, the place where it all started.
Every day I did try to explain where we were and where we were going and so did Hilary but, for first-time visitors, it is all very confusing and hard to take in.
Thankfully everyone returned with hundreds of pictures to remind them of the visit.
On several occasions I was asked to guess prices of certain classy Koi before asking the breeder and my guesses were all near the mark, several were even bang on the nail.
For me, it's the very first time I didn't have hours of paperwork to do after a day in the mountains and that was a welcome bonus!
Some had mentioned how much Koi Japan had changed since my last visit but the only changes I noted were the increase in footbaths that no one used; the fact that you need an age-verification card before you can buy fags from a machine and the hitherto unimaginable new rule that there's no smoking allowed on all trains!
Of course there were several other parties from the UK and Europe who made it back for the harvests.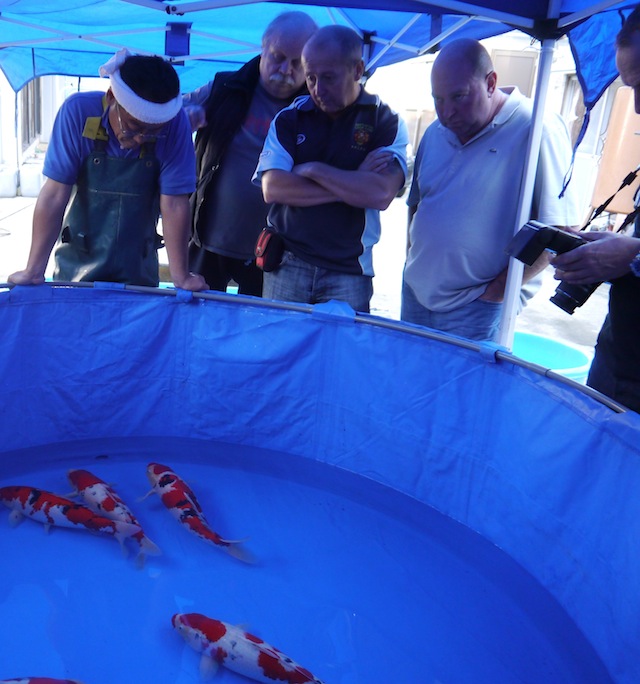 There were both dealers and enthusiasts in these parties but I'd hate to have the job of buying any Koi for resale at the current exchange rates – I certainly couldn't even consider it.
Moving on……of course the other reason for going back was the Koi! Here are some of the ones that caught my attention – excuse the photos.
A beautiful sansai Kohaku at Marusei.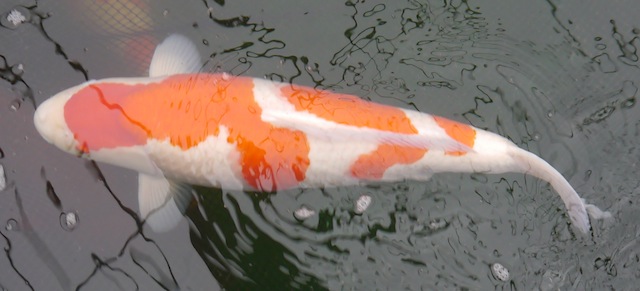 Nisai Showa at Isa.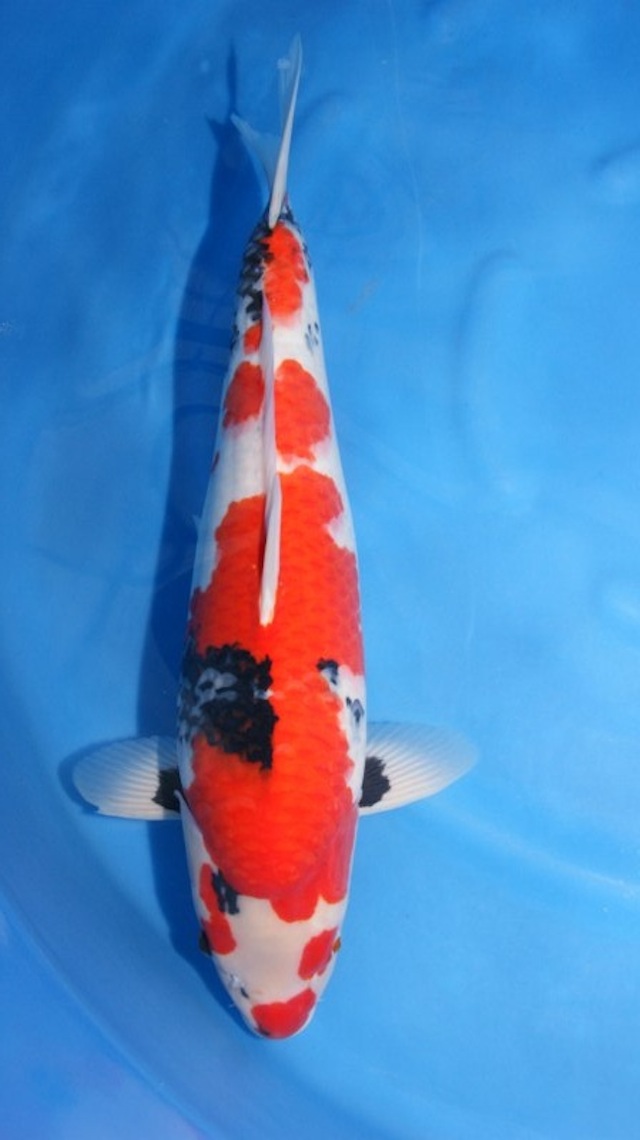 Sansai Shiro Utsuri at Yagenji.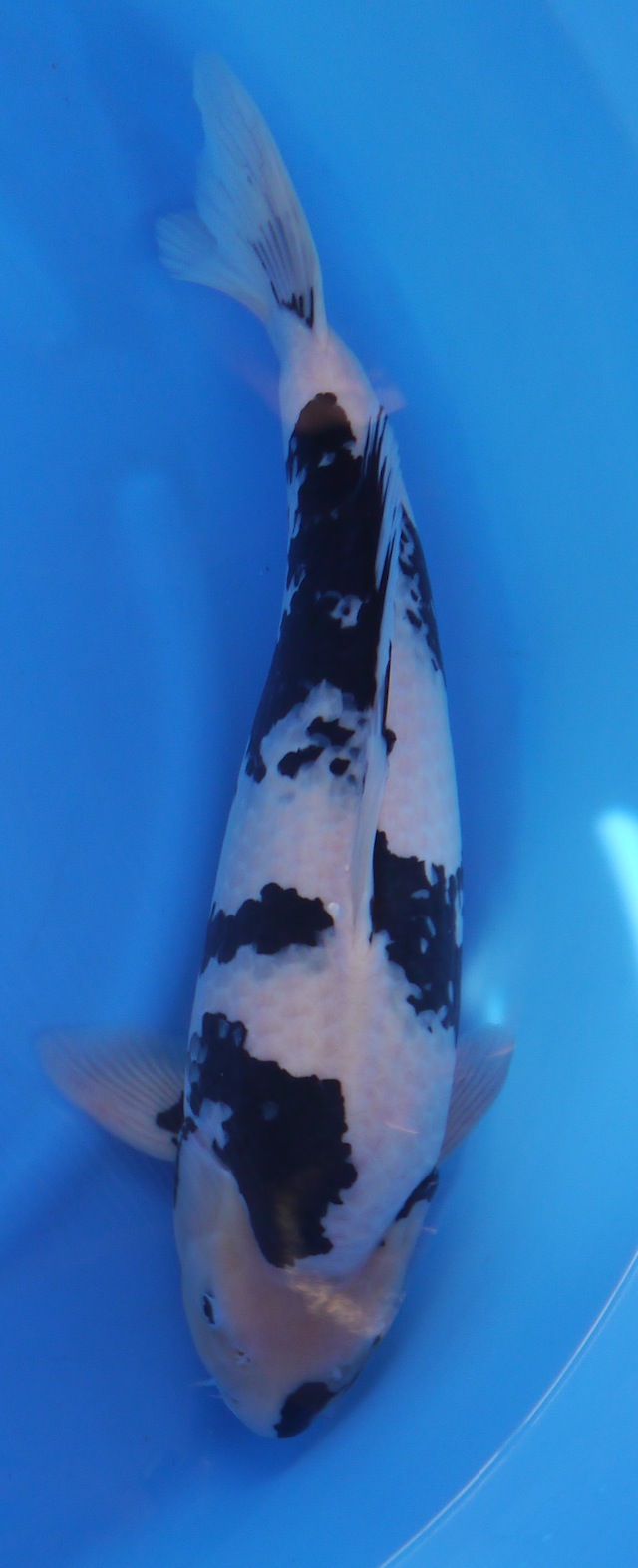 Gosai Jinbei Sanke at Izumiya.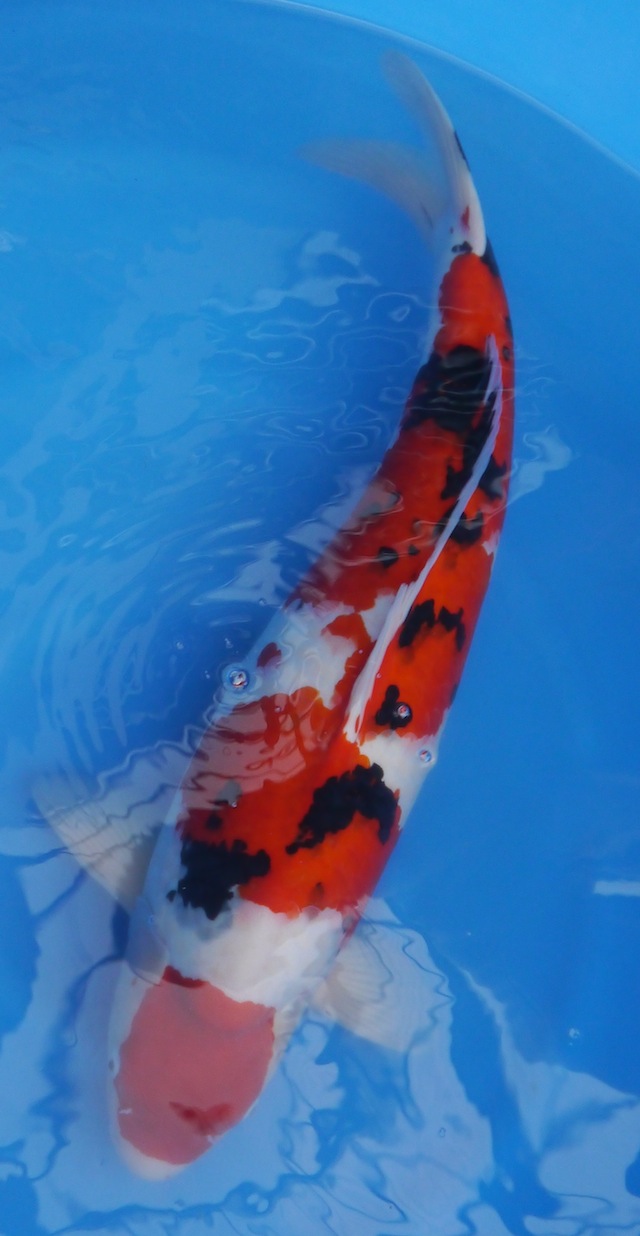 Yonsai Sanke courtesy Toshio.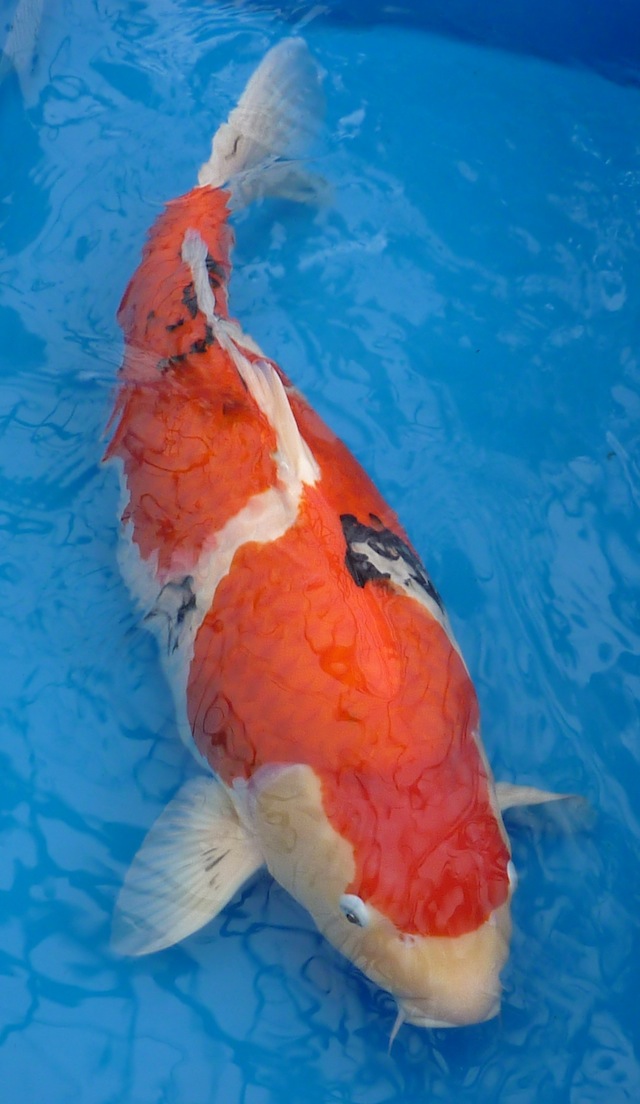 Wonderful nisai Kohaku at Yagenji.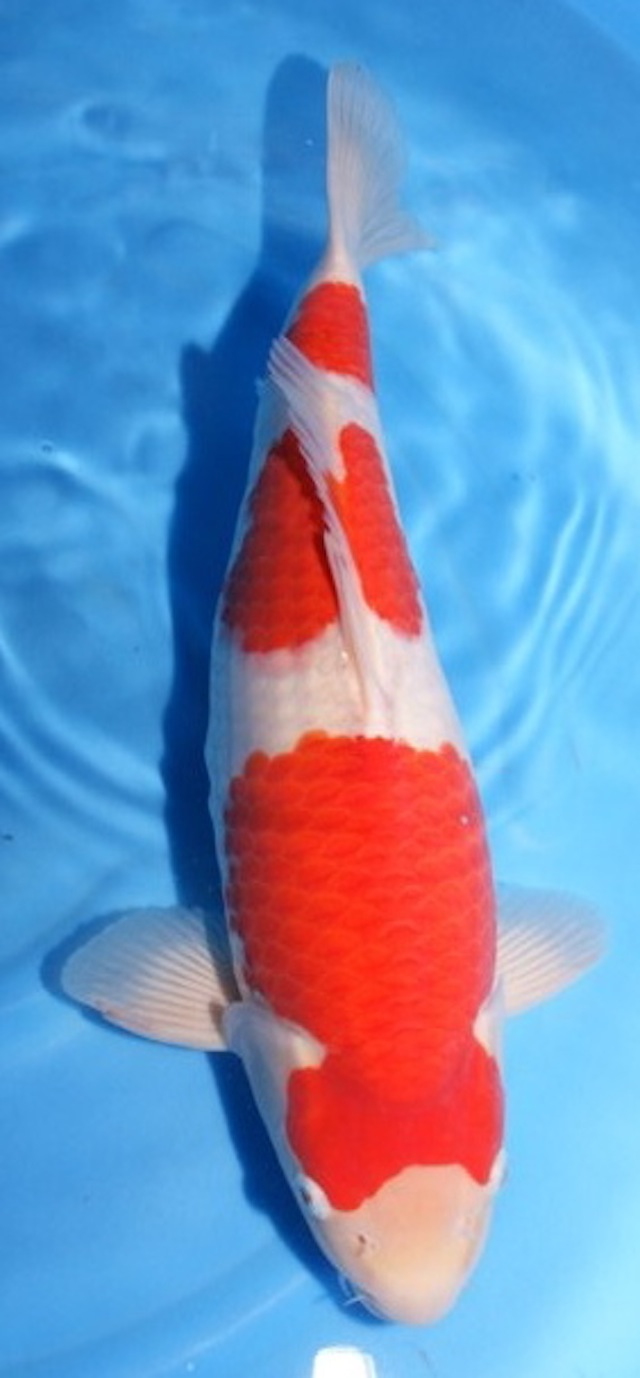 Remember this at Hansuke?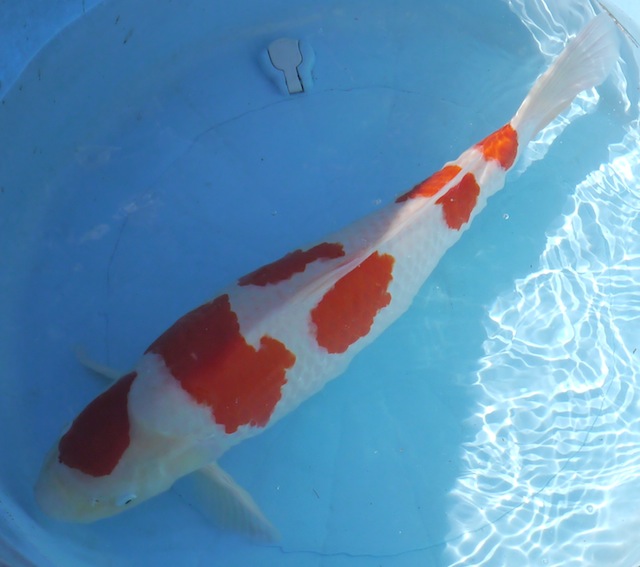 And this gem at Shintaro?

Sansai Showa at Isa.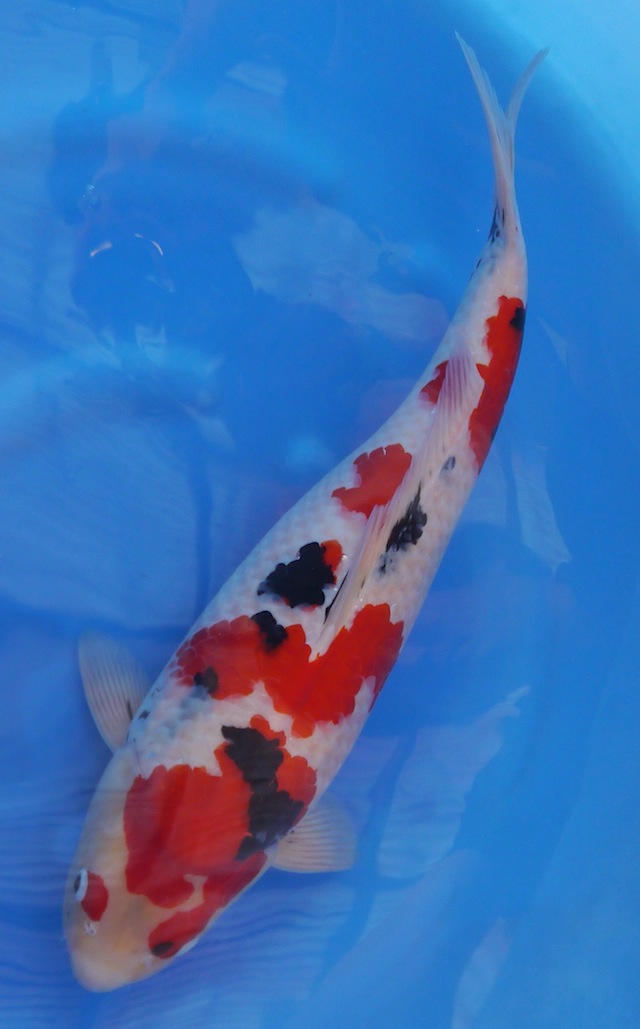 Showa oyagoi at Marujyu.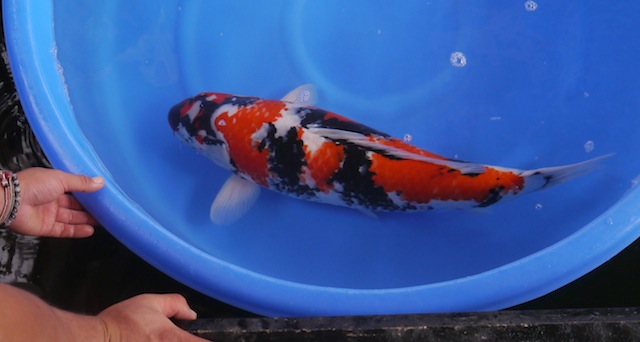 Tategoi – another from Toshio.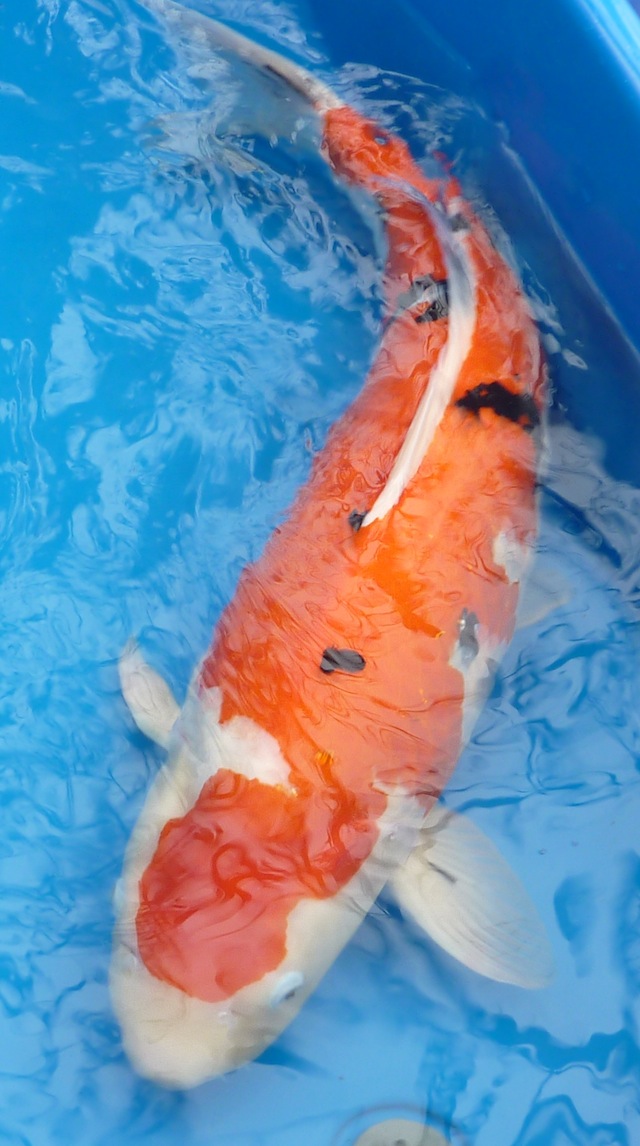 Shiro Bekko – yes, Shiro Bekko at Yagenji.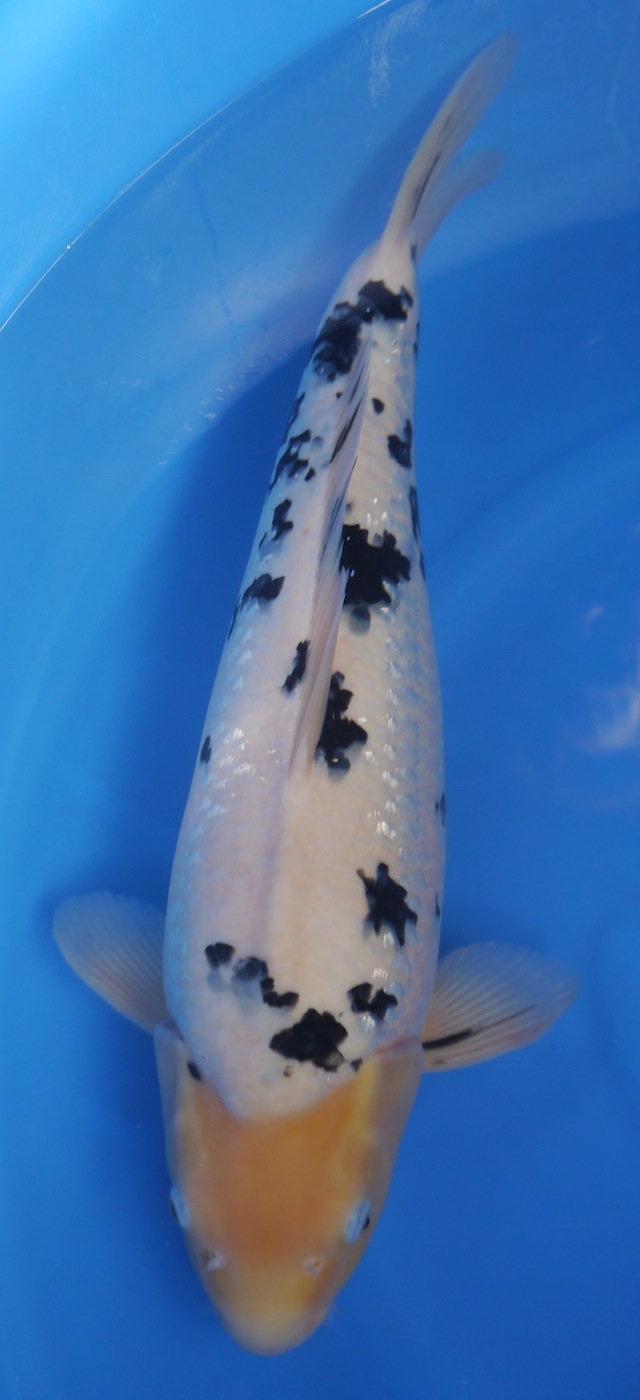 Last, but not least 22cms tosai Showa at NND – what do you think?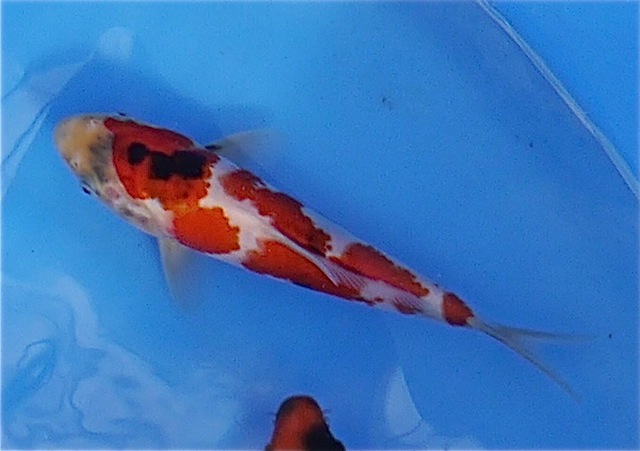 Of course there were many others but, as they say, all good things come to an end.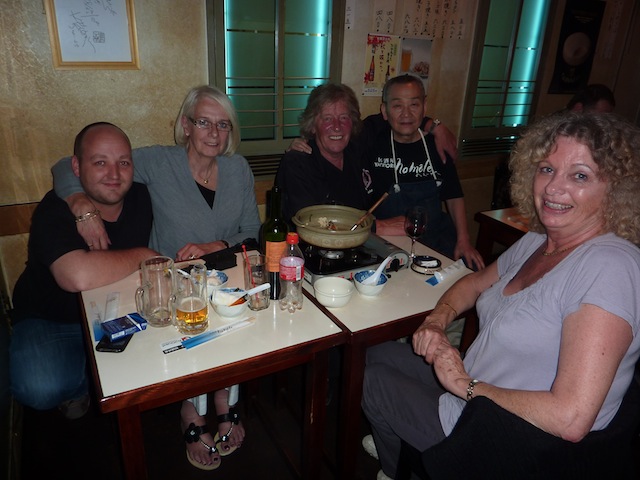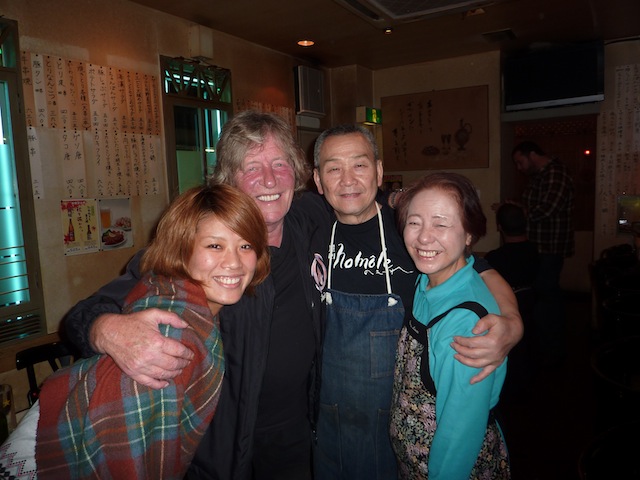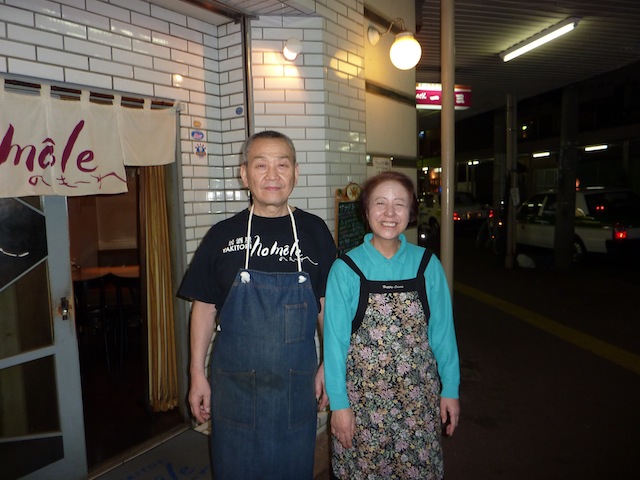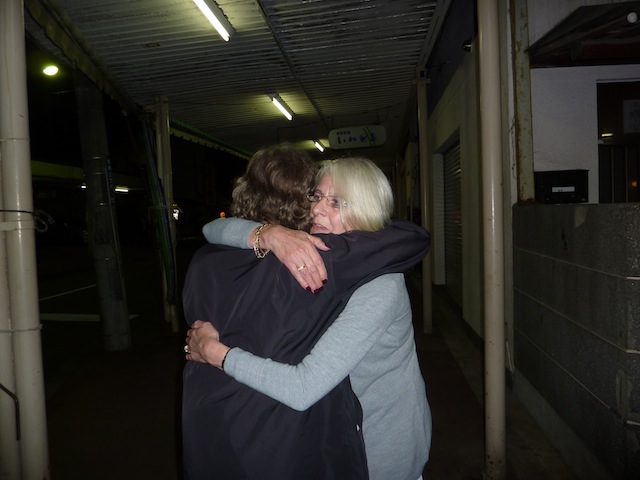 All that was left was to face the flight home, remind me never to use Virgin Airlines ever again!
I hope you all enjoyed the journey though, Sayonara!
Waddy.