Please be sure to check out Part One, Part Two, Part Three, Part Four of Yamakoshi Autumn 2011.
6/11/11
Typical isn't it?
I have never seen a doitsu Aka Bekko in my life and Yagenji had TWO of them!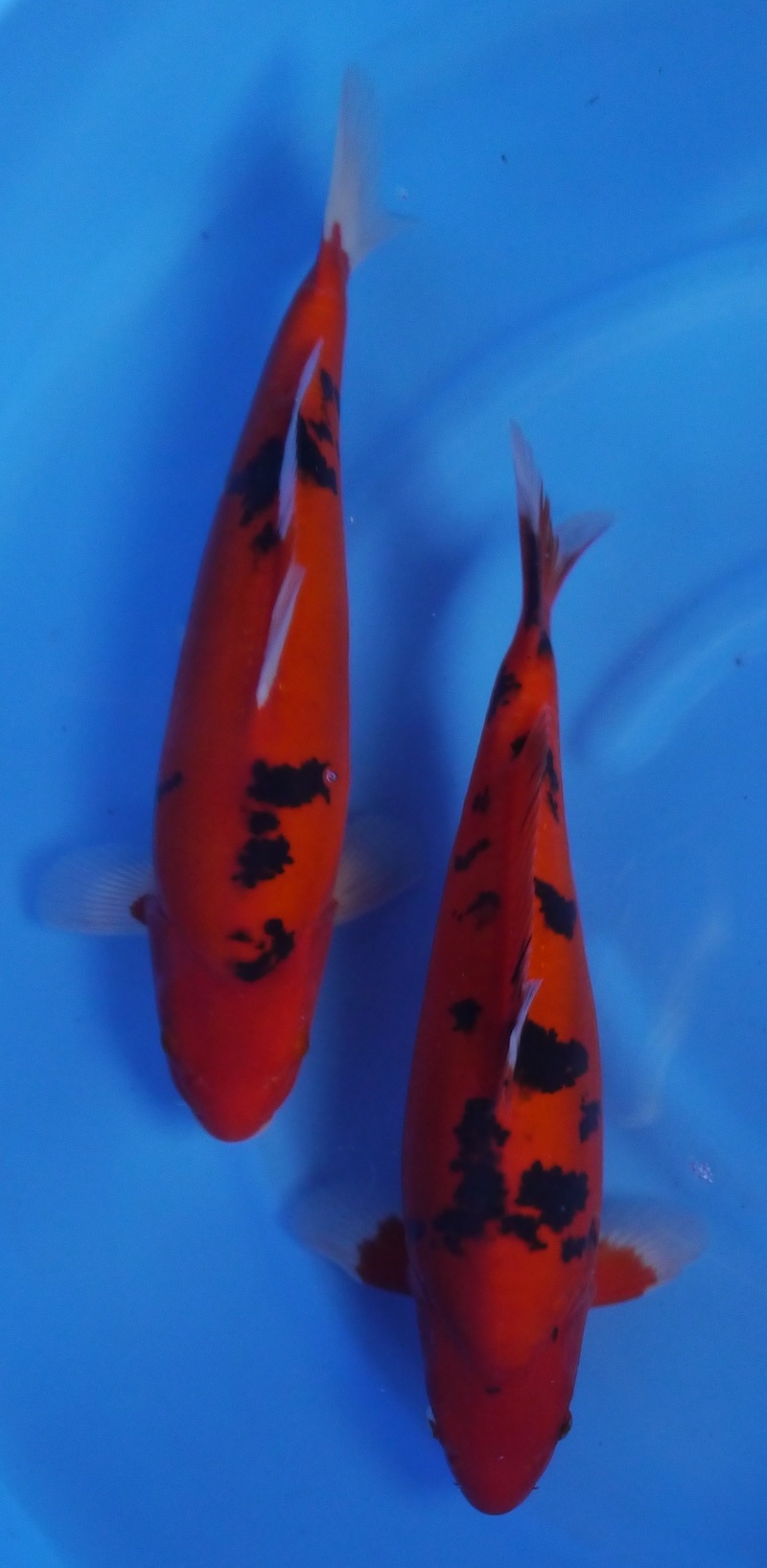 Now if only I knew 25% of what this master has forgotten about Koi….
Seiji Hiroi of Kokugyokan, Ojiya and some world class Koi as usual.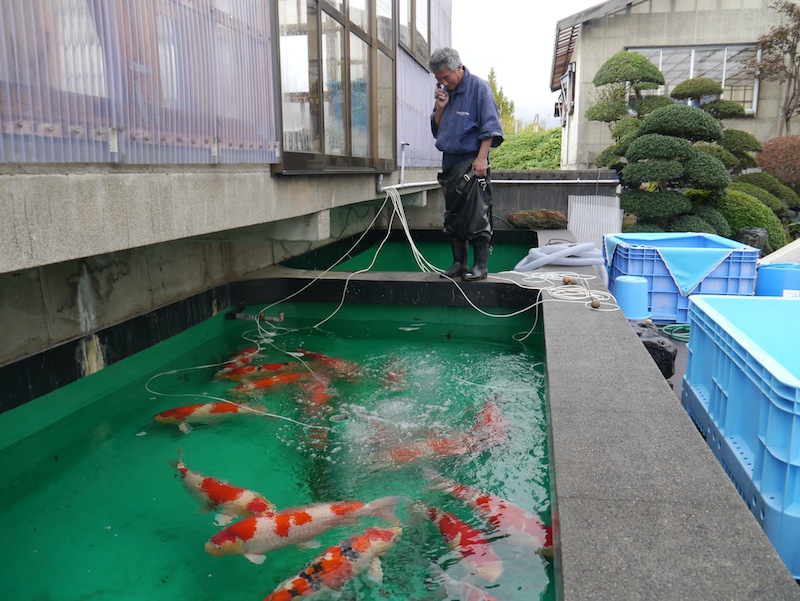 Spellbound…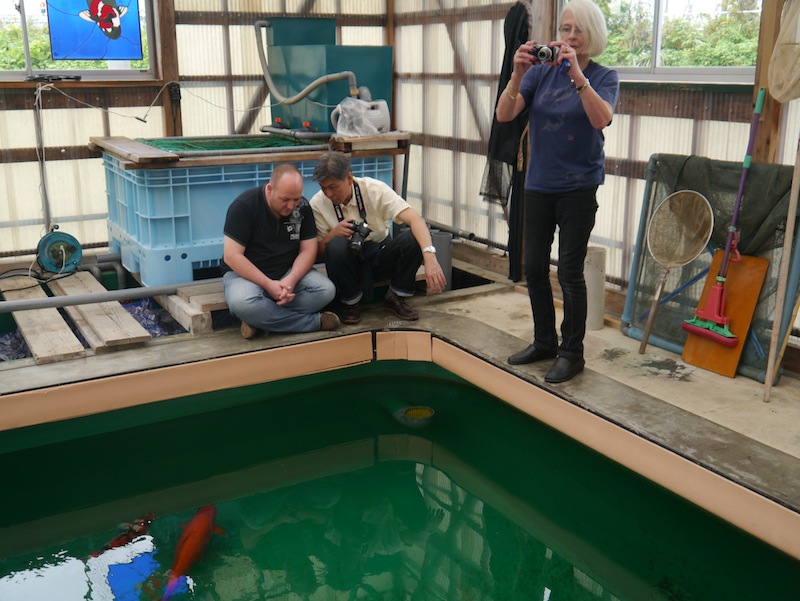 Some scenes along the way….waterfalls..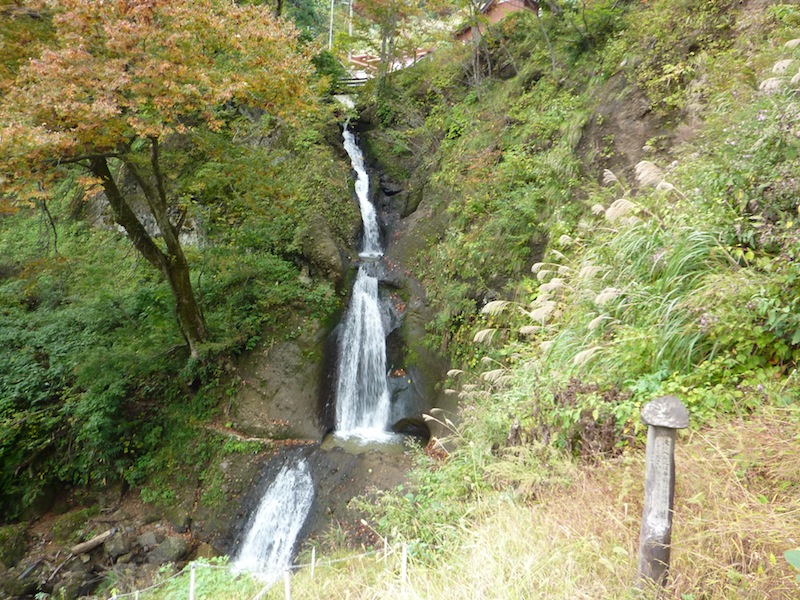 Valleys…..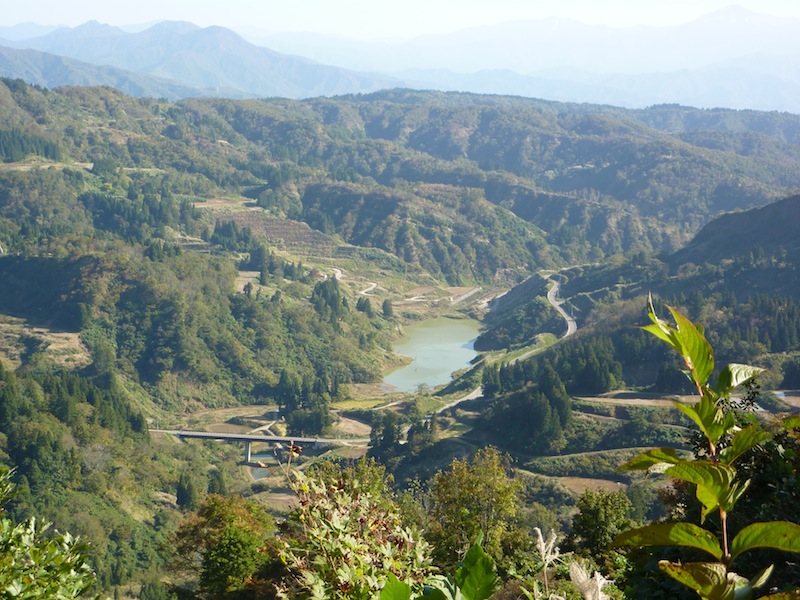 Even Koinobori!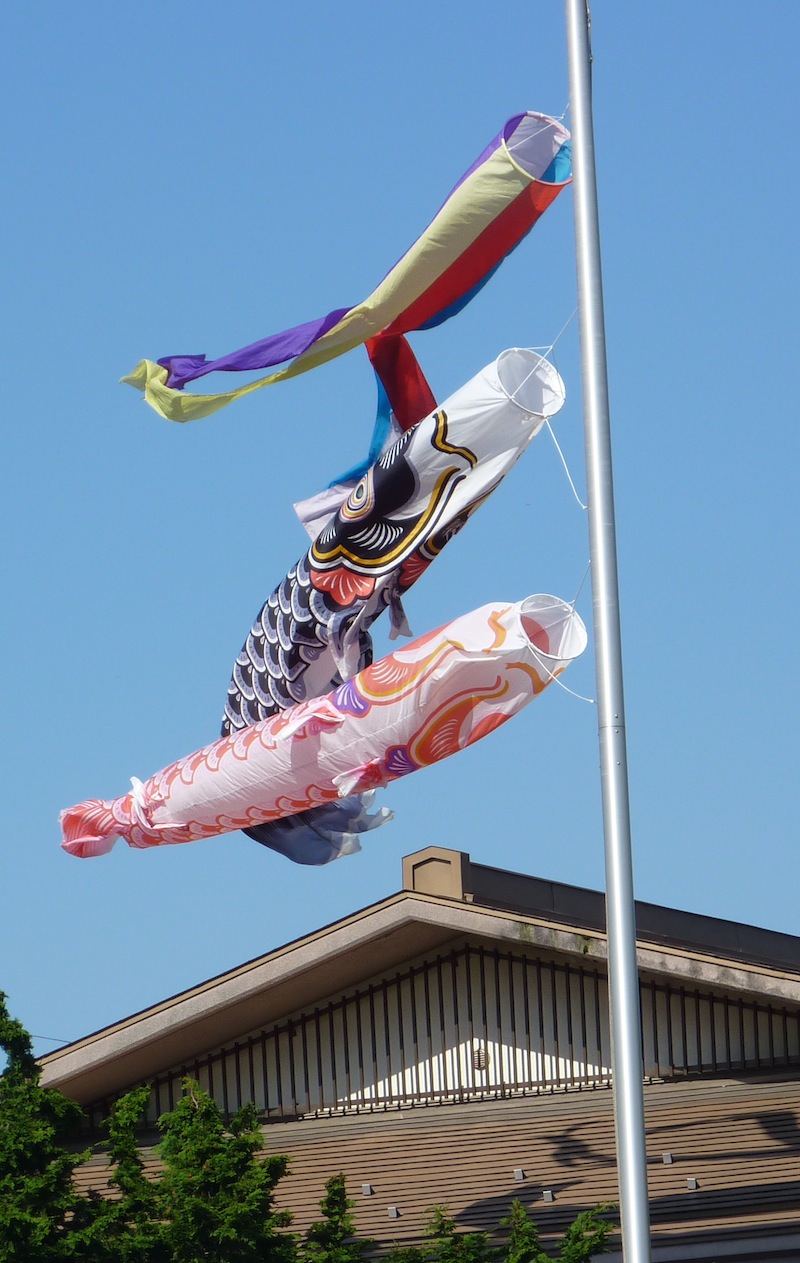 And drain covers with Koi…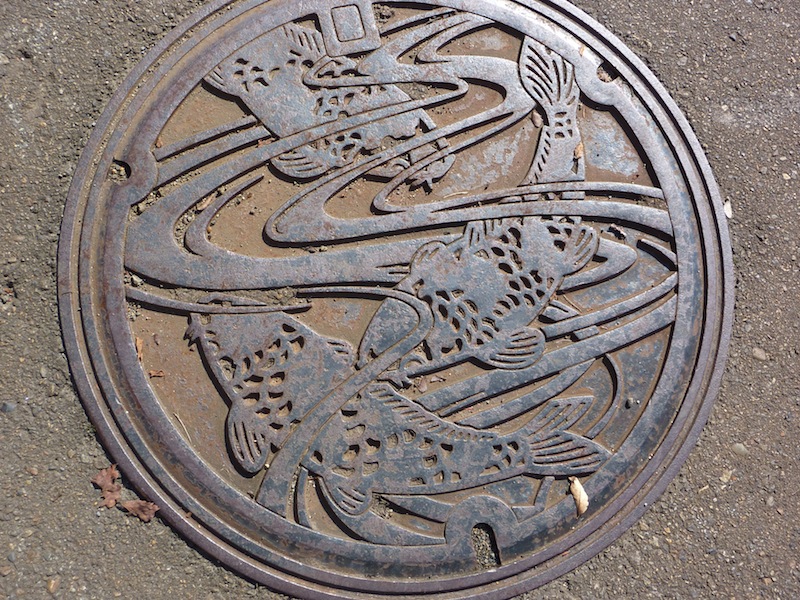 Banzai!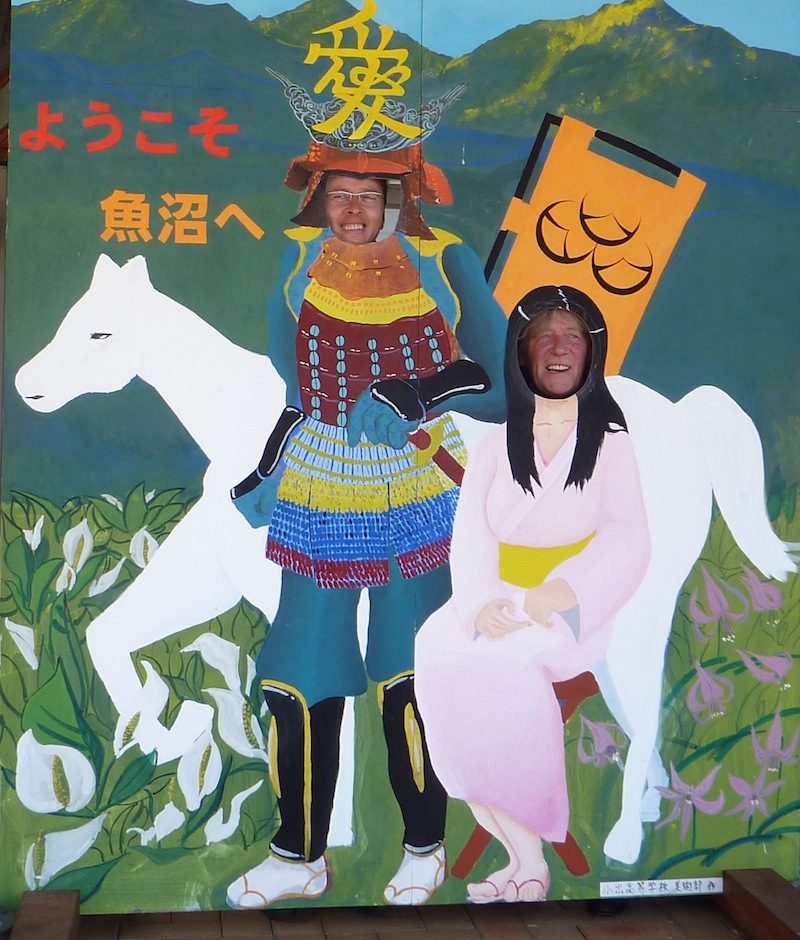 Temples..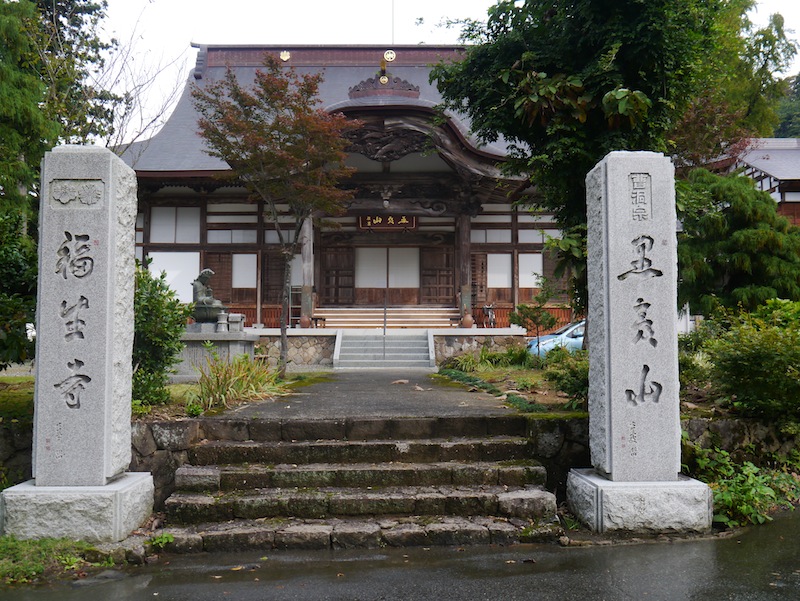 Bulls even…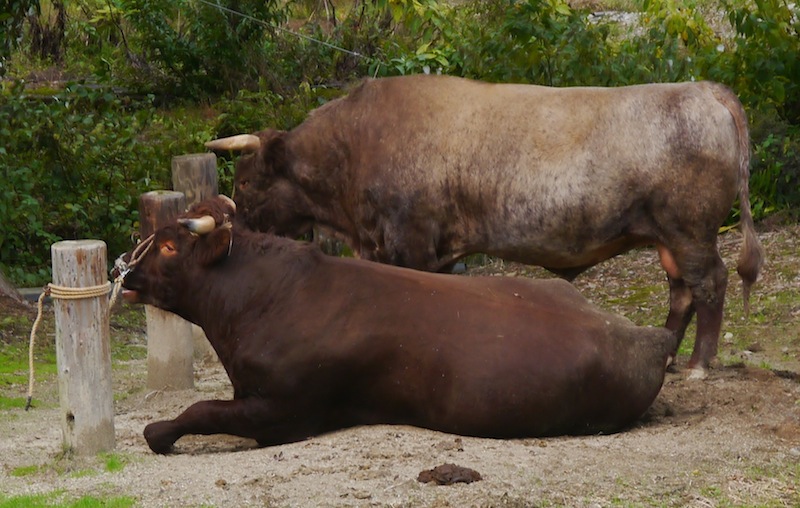 Flowers..
Insects…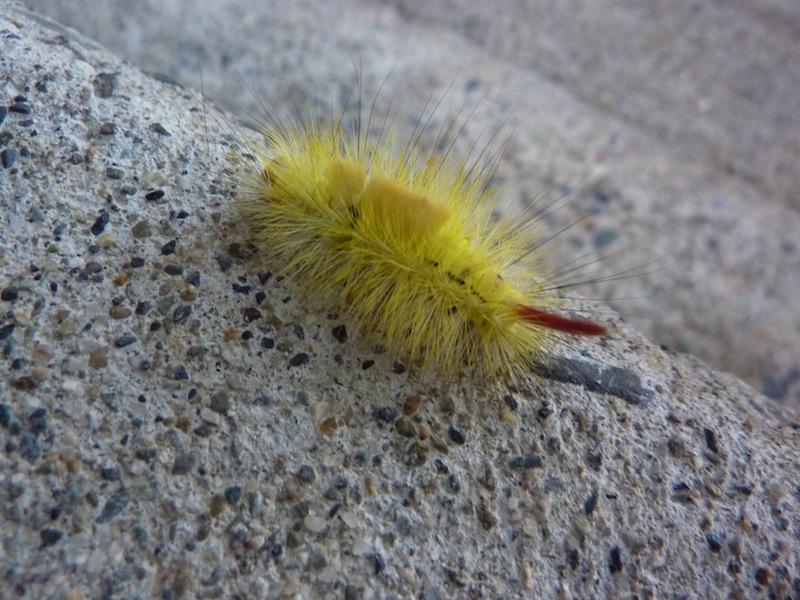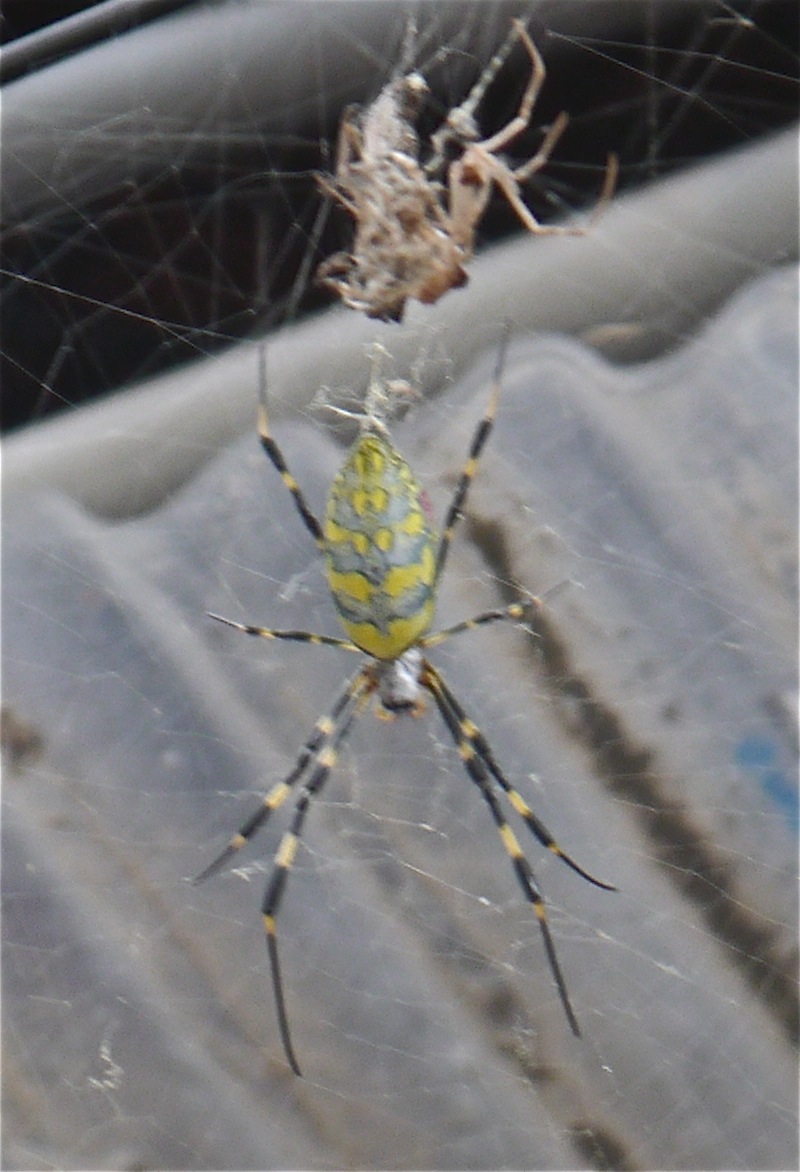 Trees…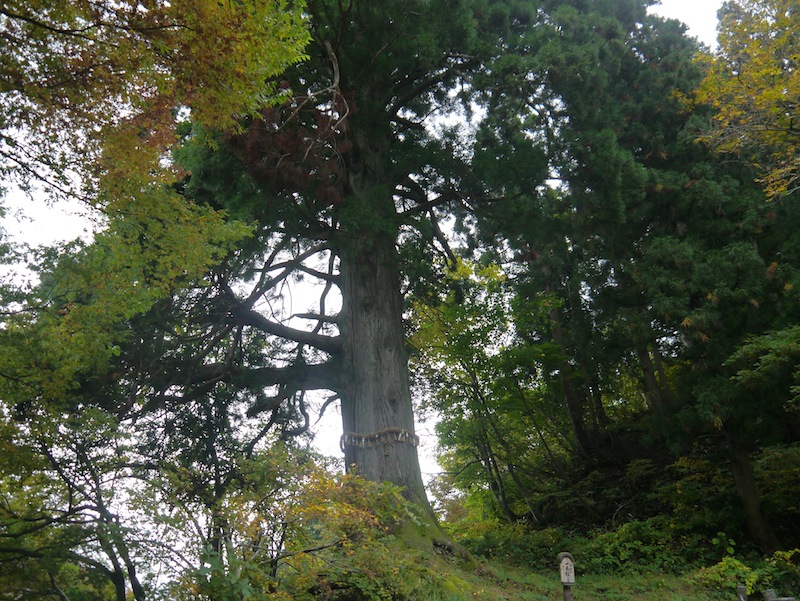 Look out for the landslides!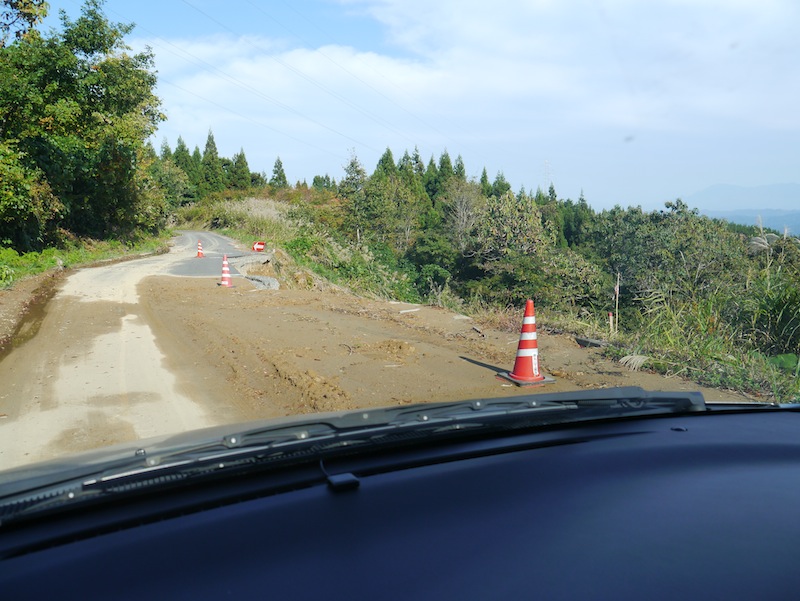 Doro-Ike…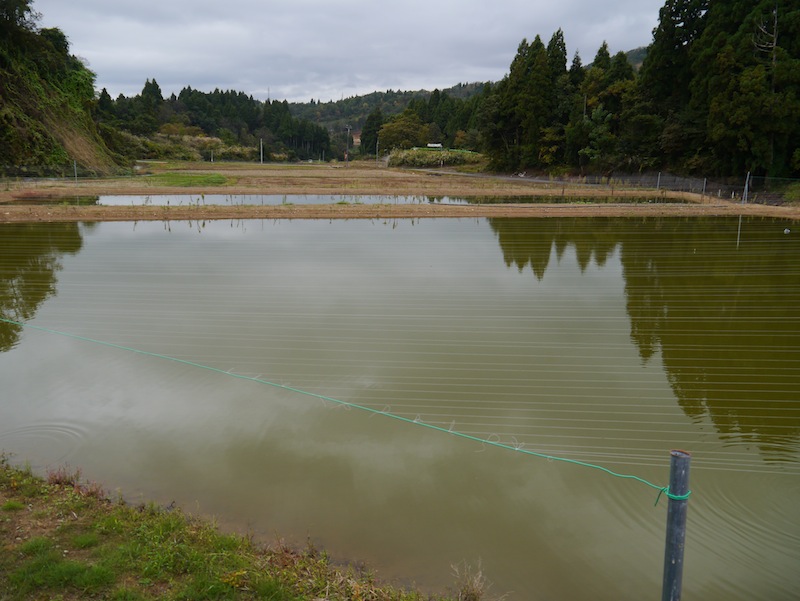 This next guy needs more than one outlet simply because he has far too many Koi to harvest.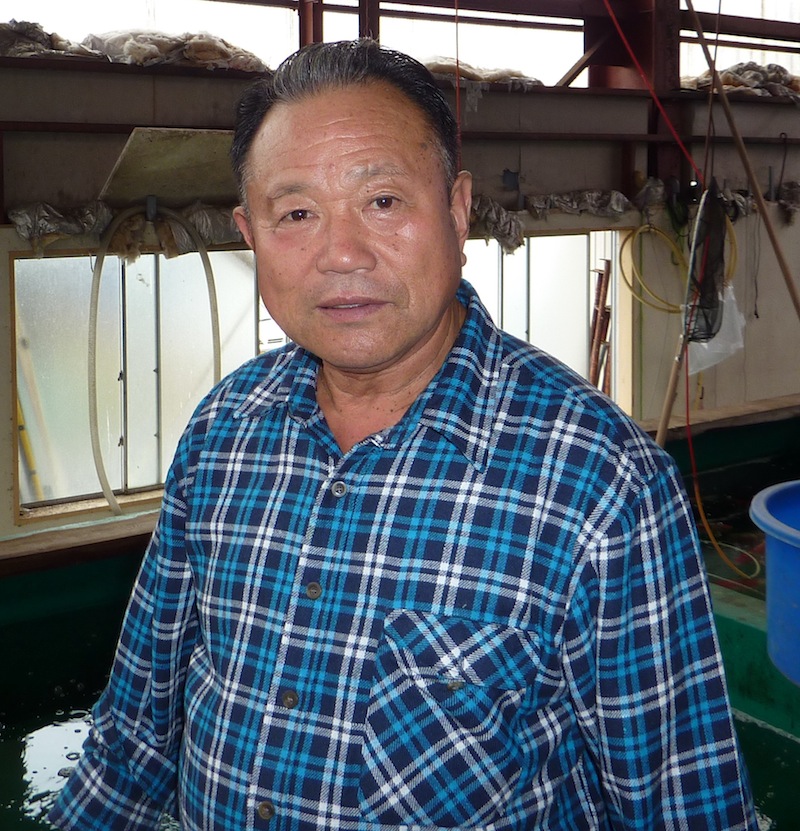 Hirasawa san owner of Marusei or Seitaro who produces Koi in just about every variety, every size and every quality from cheap and cheerful to mind blowing!
How's this sansai Kohaku for class?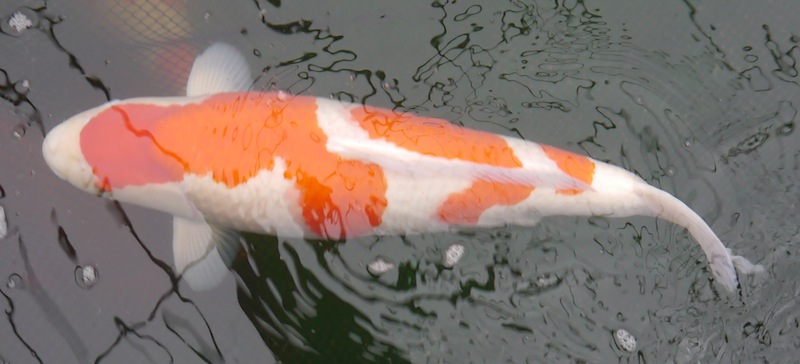 In summer, his two sons set out at 3.30am and feed 170 mud ponds with 450 kilos of feed per day. They return around 10.00am to spend until 8.00pm culling the new-born fry.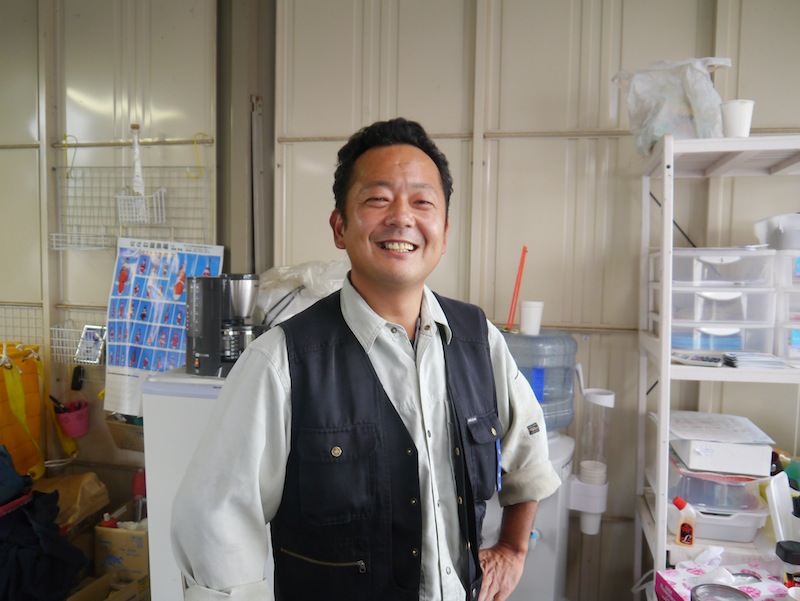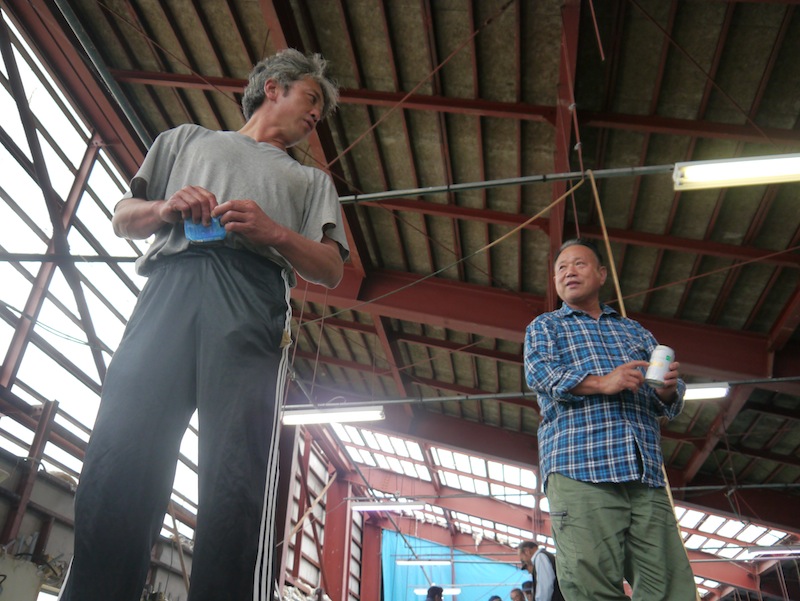 This is the huge outlet near Araya.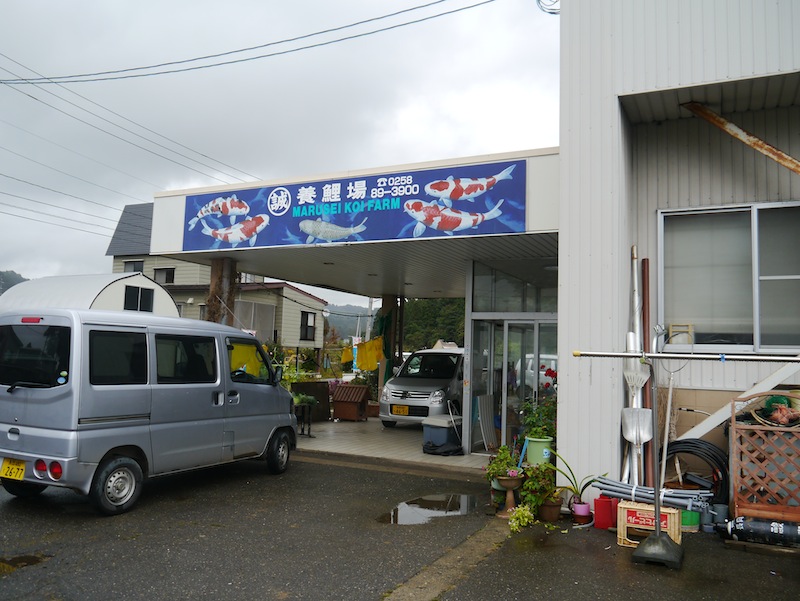 And another recently purchased from Hiroi san near Ojiya and he still has the original outlet in Utogi.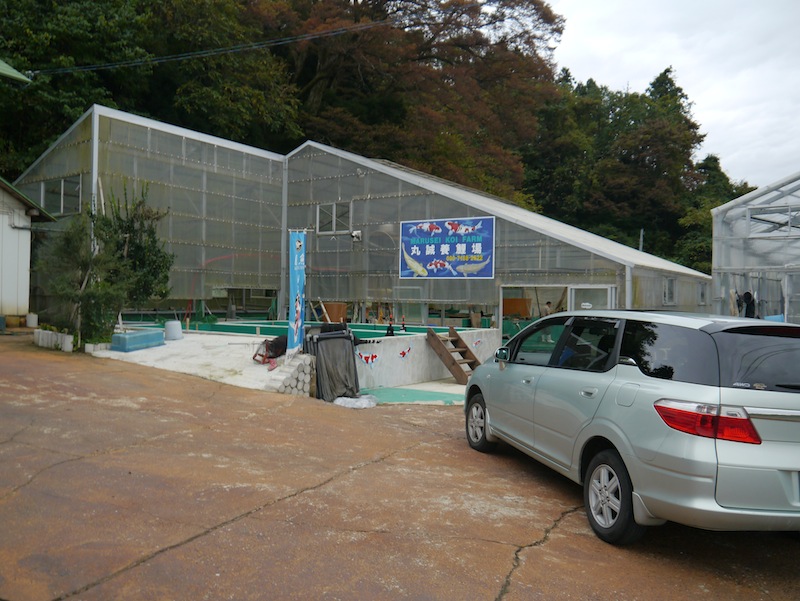 It really is hard to take it all in, when we left for home he still had only 50% of his mud ponds harvested!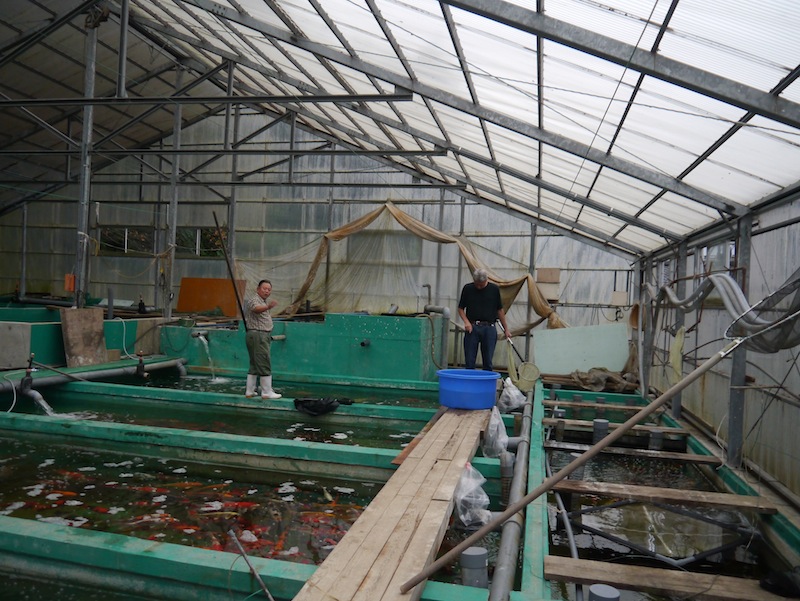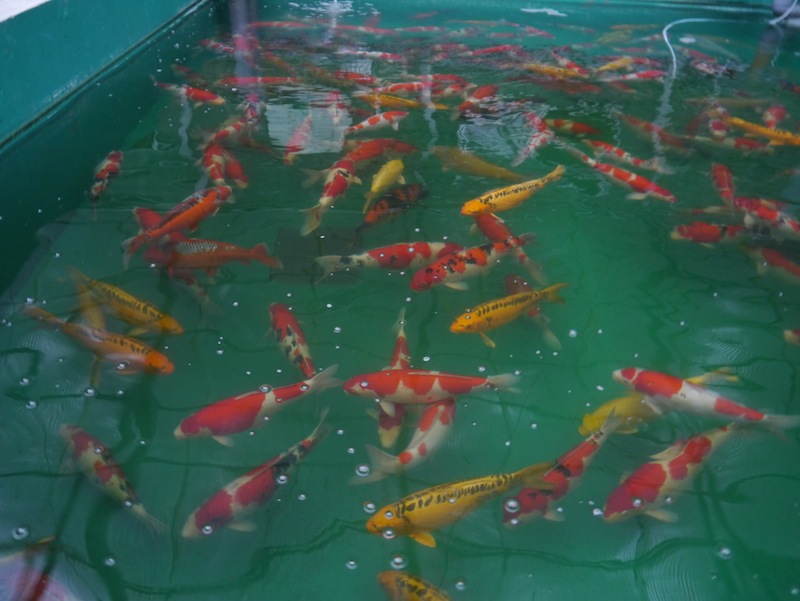 The man really is an enigma.
More soon……….