Please be sure to check out Part One, Part Two, Part Three, Part Four, Part Five, Part SixPart Seven of Yamakoshi Autumn 2011.
9/11/11
We were leaving for Narita on Sunday 30th October to fly home on the 31st so Saturday 29th October was the last day in Niigata.
The No-Gyo-Sai show was a 'must see' but when we arrived around midday very little of the judging had been completed. However we were allowed to walk around around the show to take some shots of the entries.
It was a very warm day with glorious sunshine, which makes a change, I think this was the 28th time I have visited the same show and generally it rains!
The show is sponsored by the Agricultural department of the Ojiya local government office to tempt the breeders to display the best Koi they have produced in order to promote their businesses and further the hobby at the same time.
Needless to say, there are better Koi kept by the breeders but these will not be displayed until next January at the All-Japan show.
Here are some of the entries we photographed, here's an entry pond with some unusual varieties.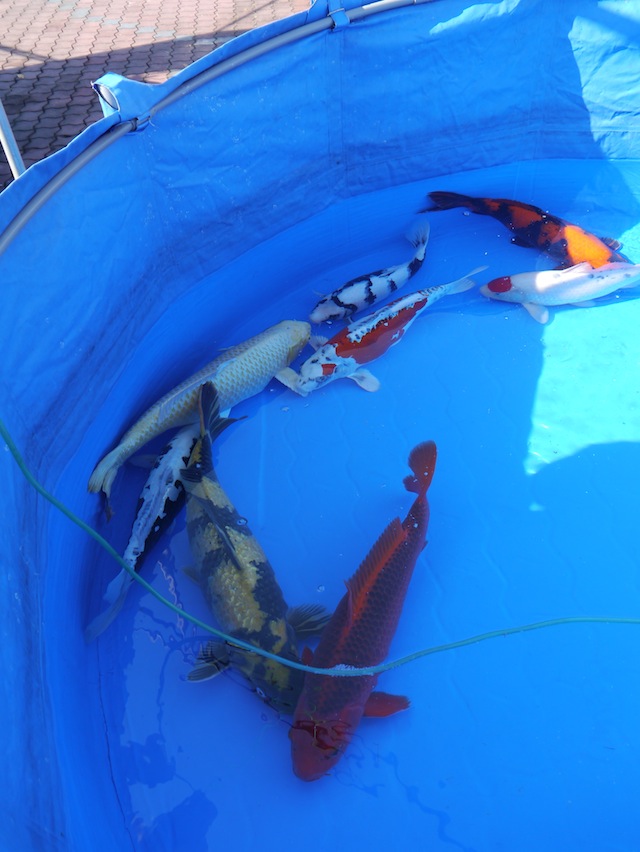 Doitsu Sanke.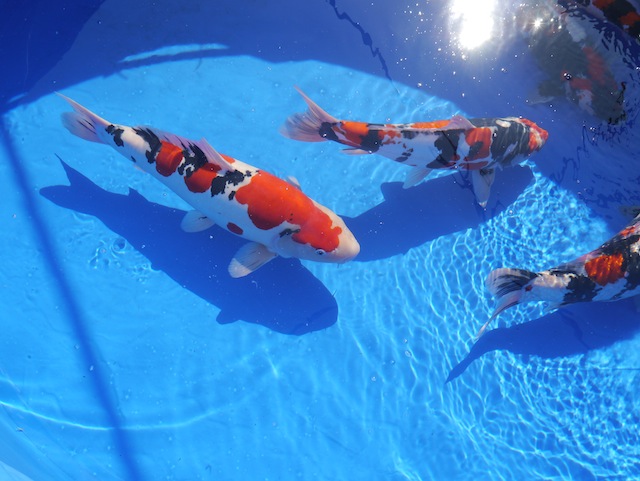 Tancho Kawarigoi.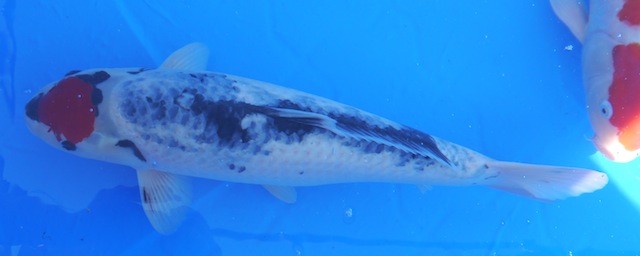 Gin Rin Showa.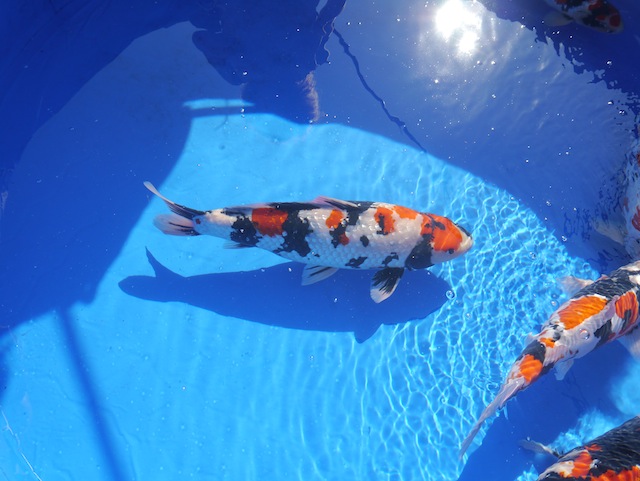 Yes Please!
Peacock.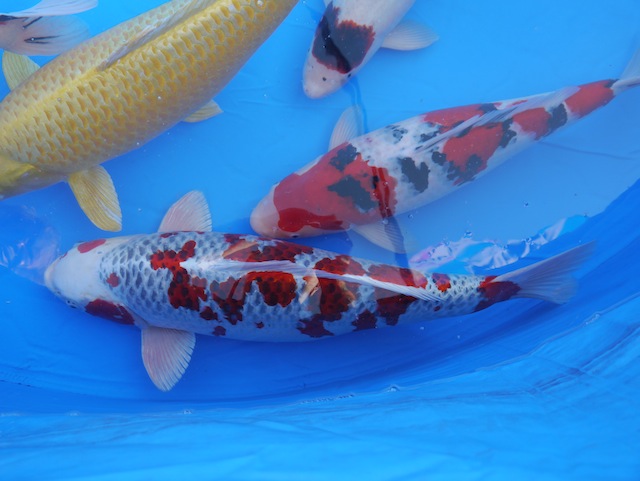 Lovely quality.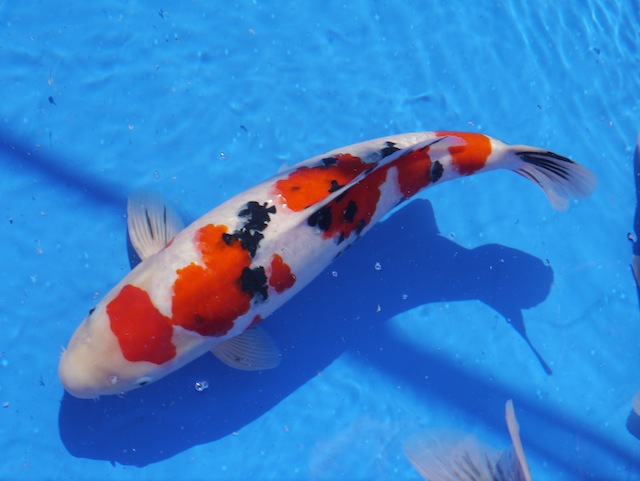 Reunion with Hashino san.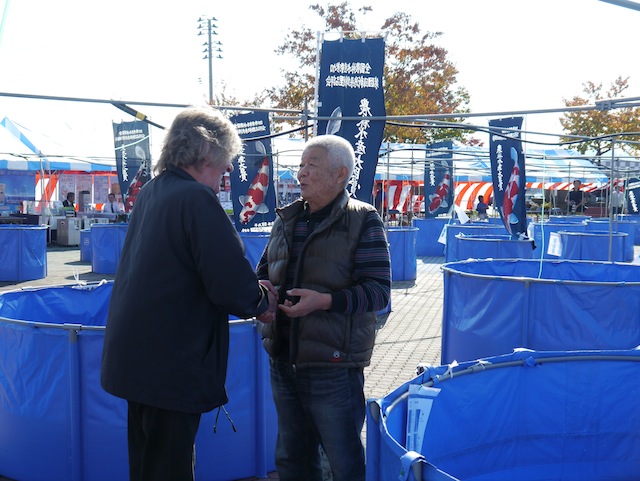 Gin Rin Tancho Kohaku.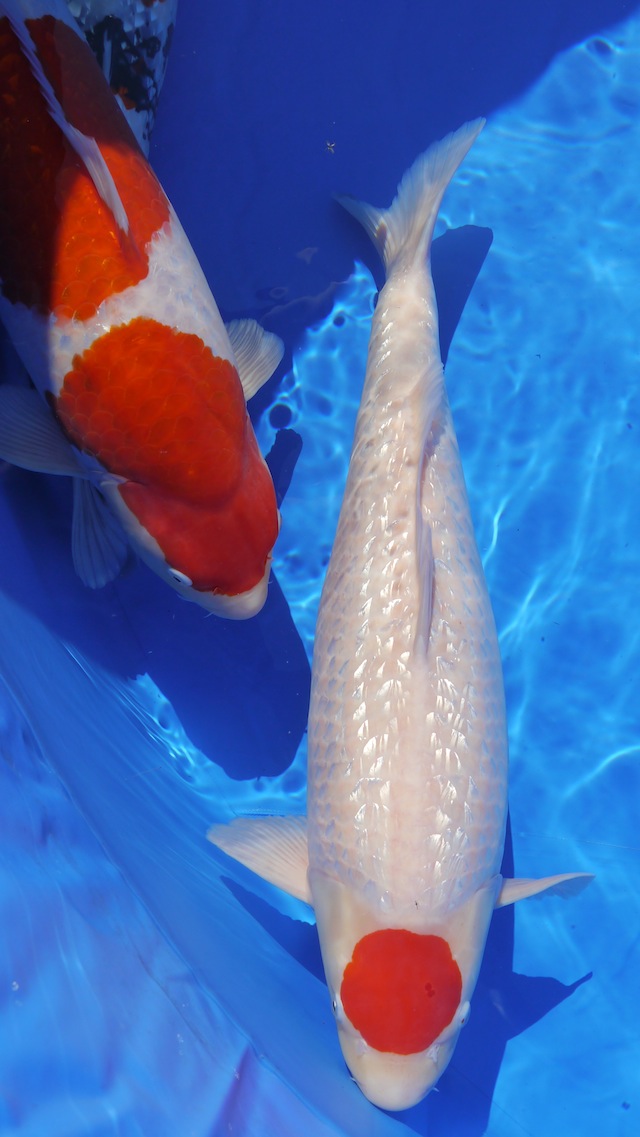 Two dragons.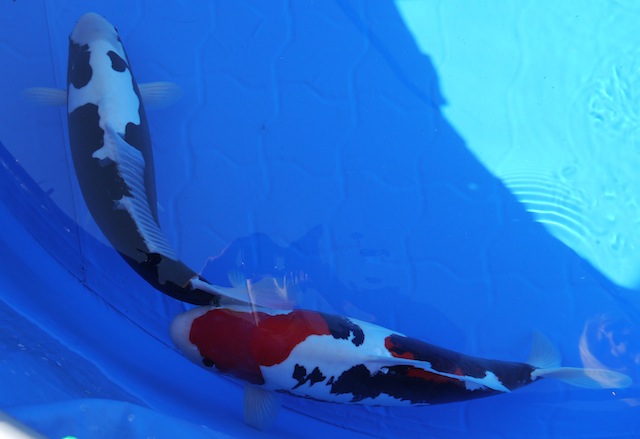 Beautiful!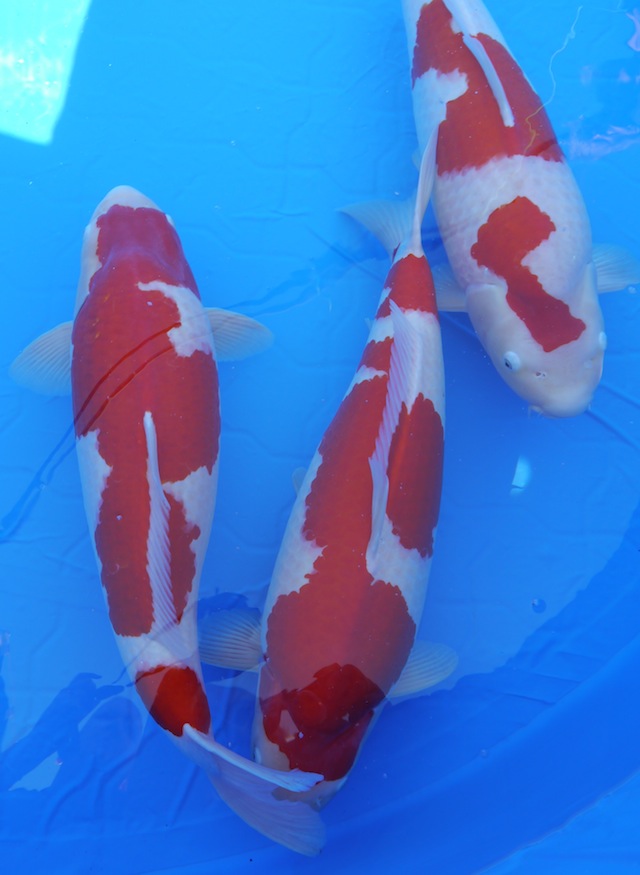 Kikokuryu.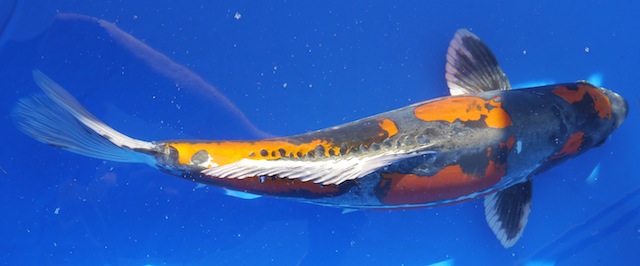 Gin Rin Kohaku.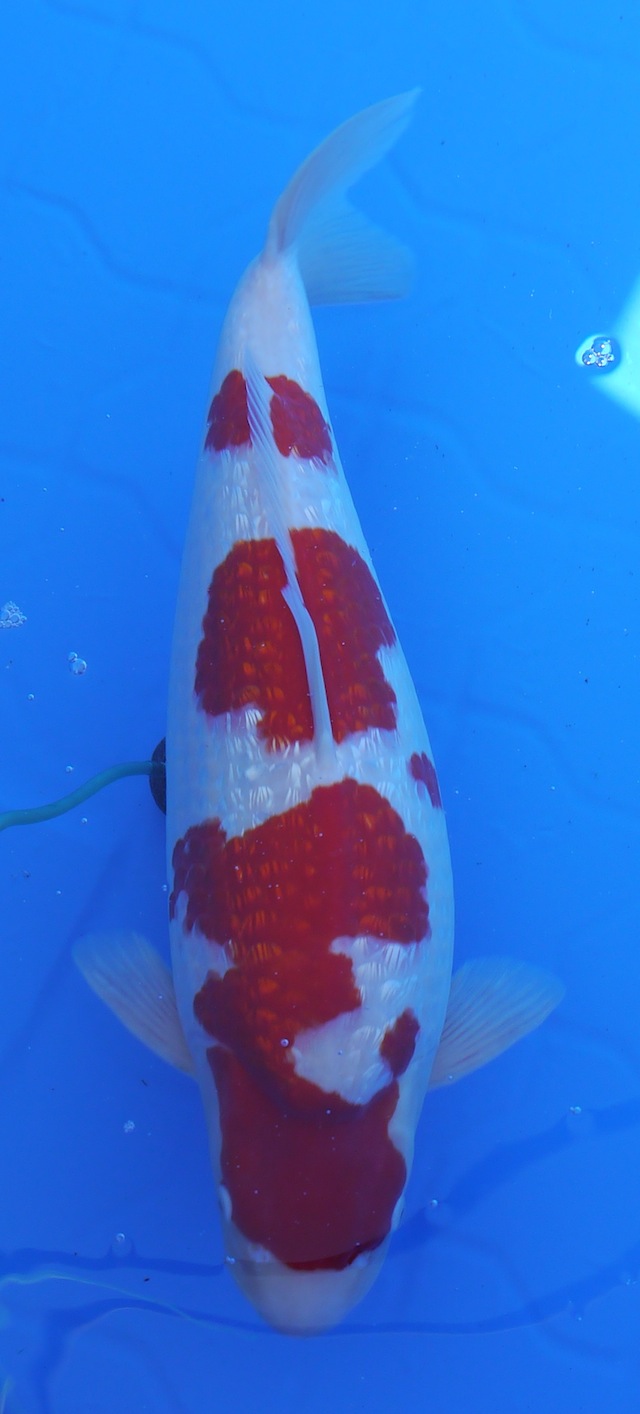 Orenji Matsuba.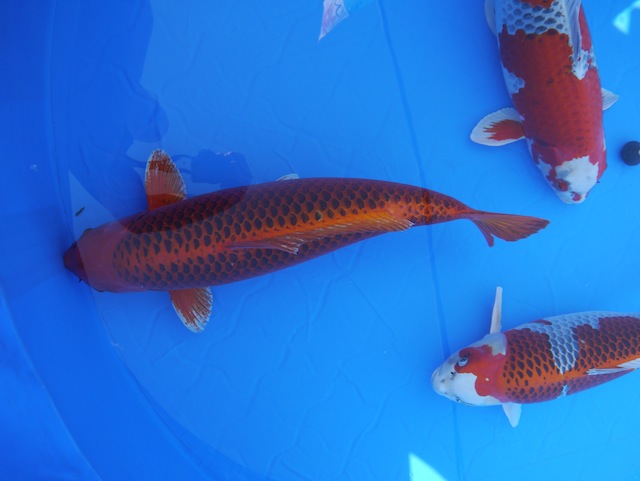 Shiro Utsuri.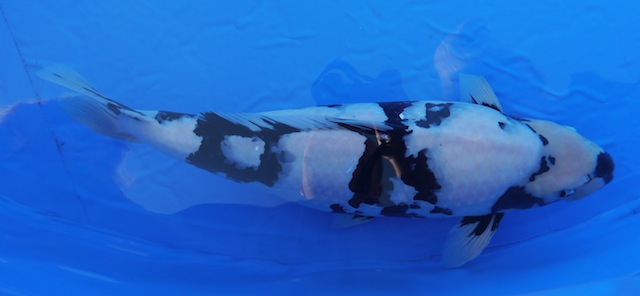 Gin Rin Showa.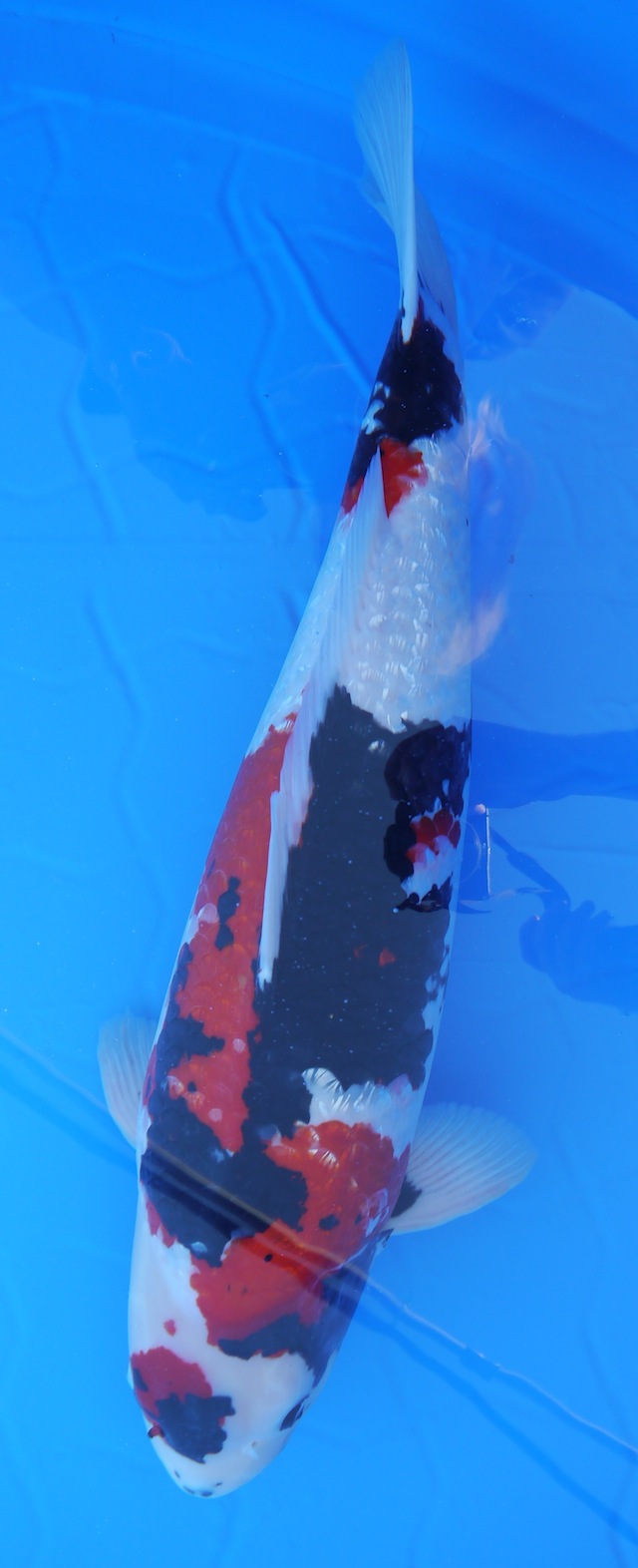 Goshiki, lovely pattern.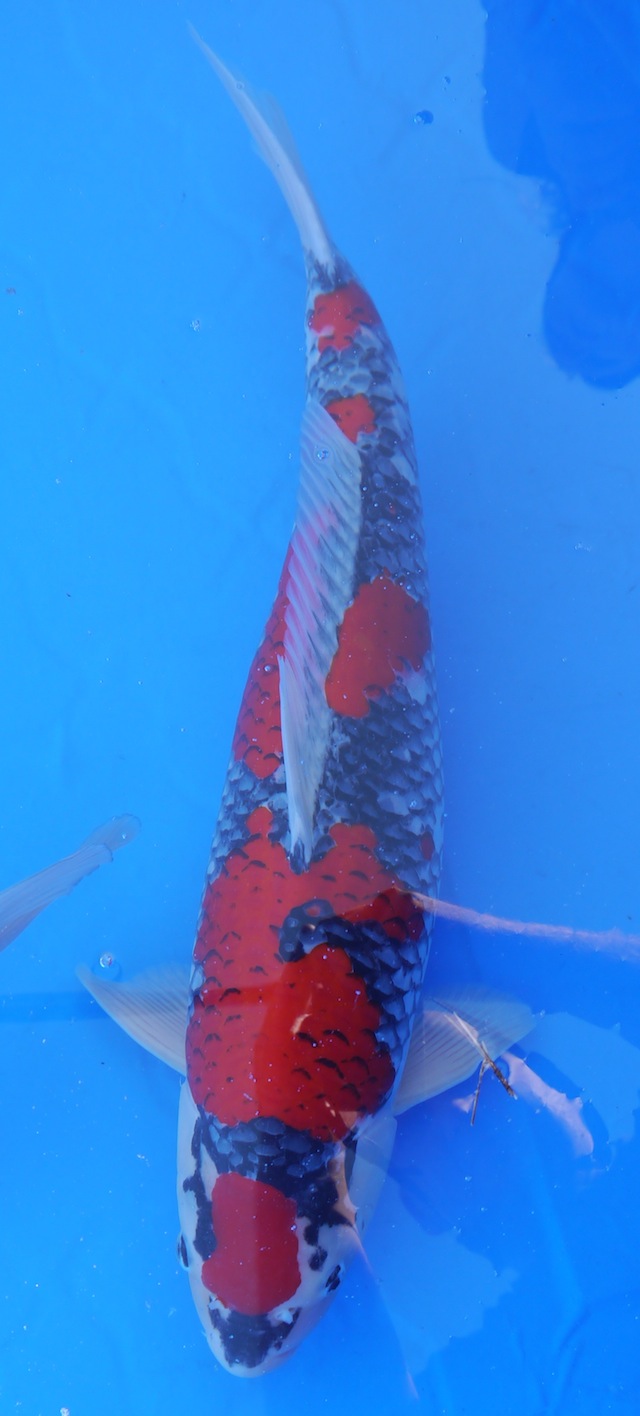 Susan likes Hi Utsuri.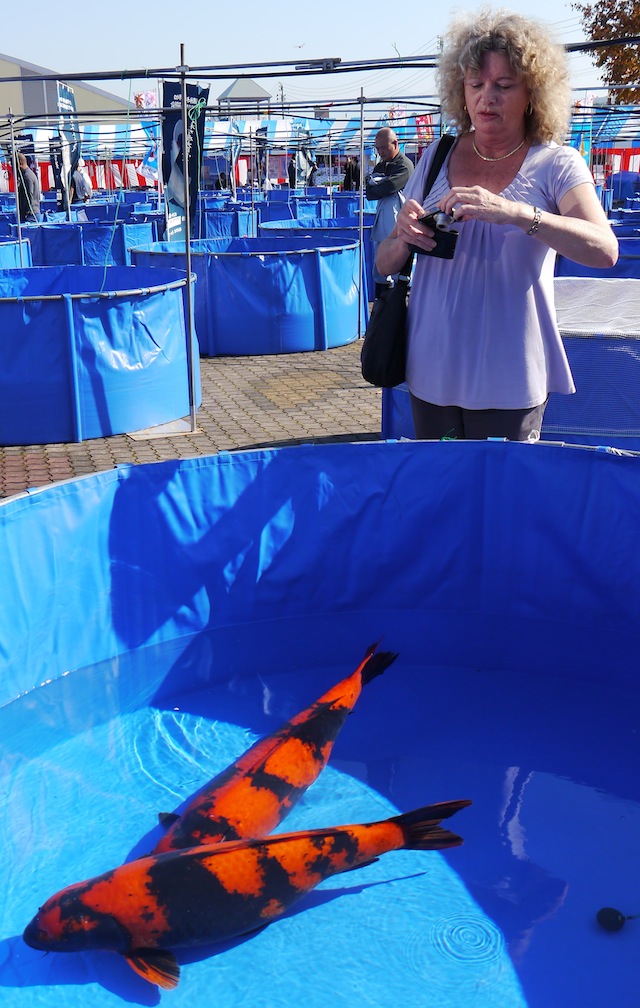 Shiro Bekko.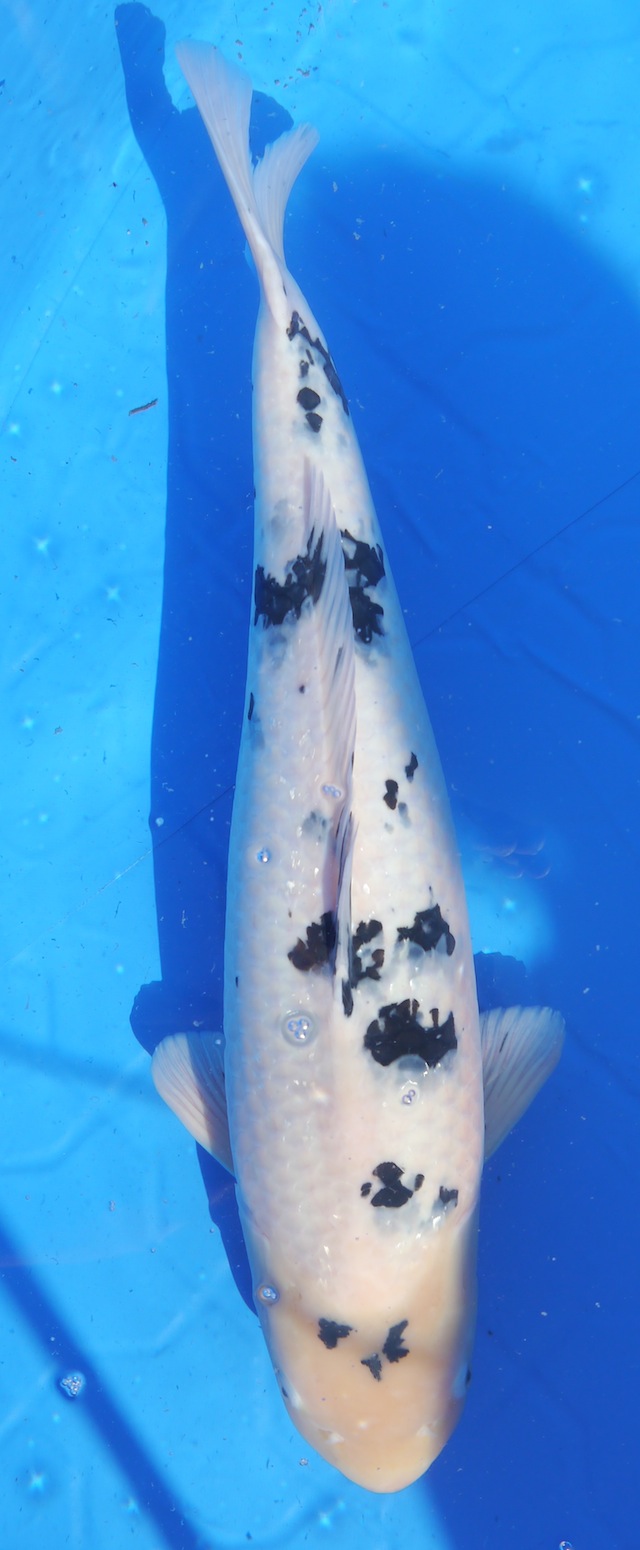 Rain on autumn leaves.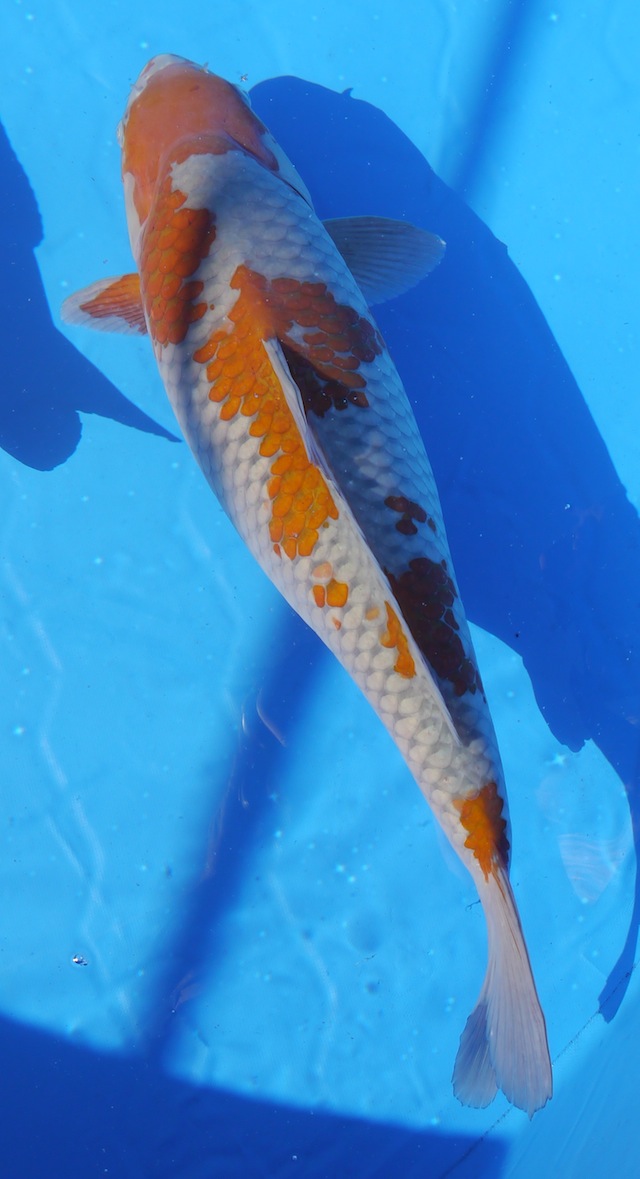 Lovely.

Chrysanthemum Flower.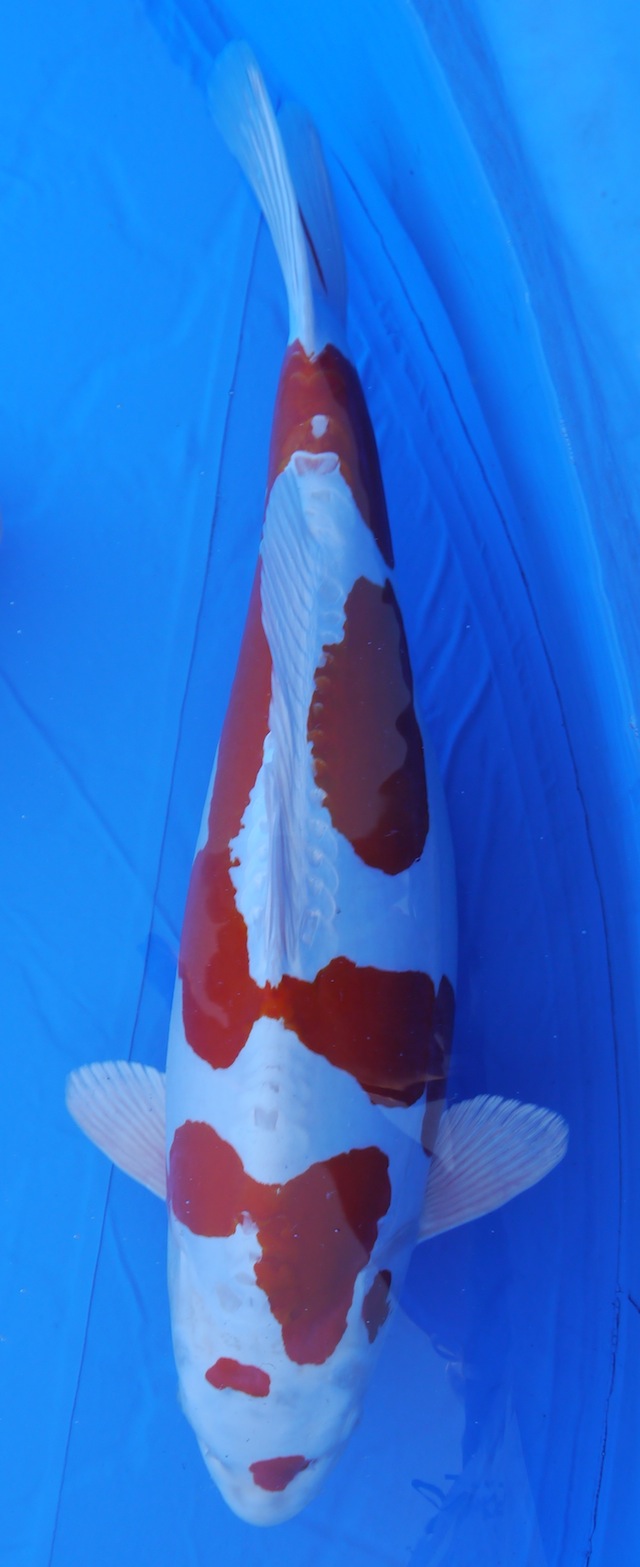 Tancho Sakura Ogon.

Big girls.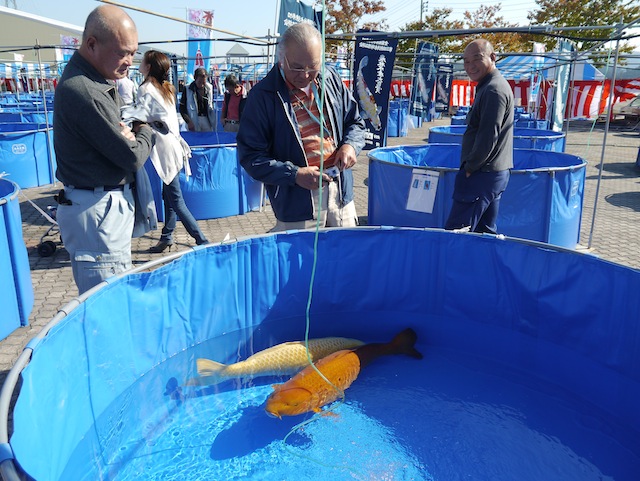 Gorgeous!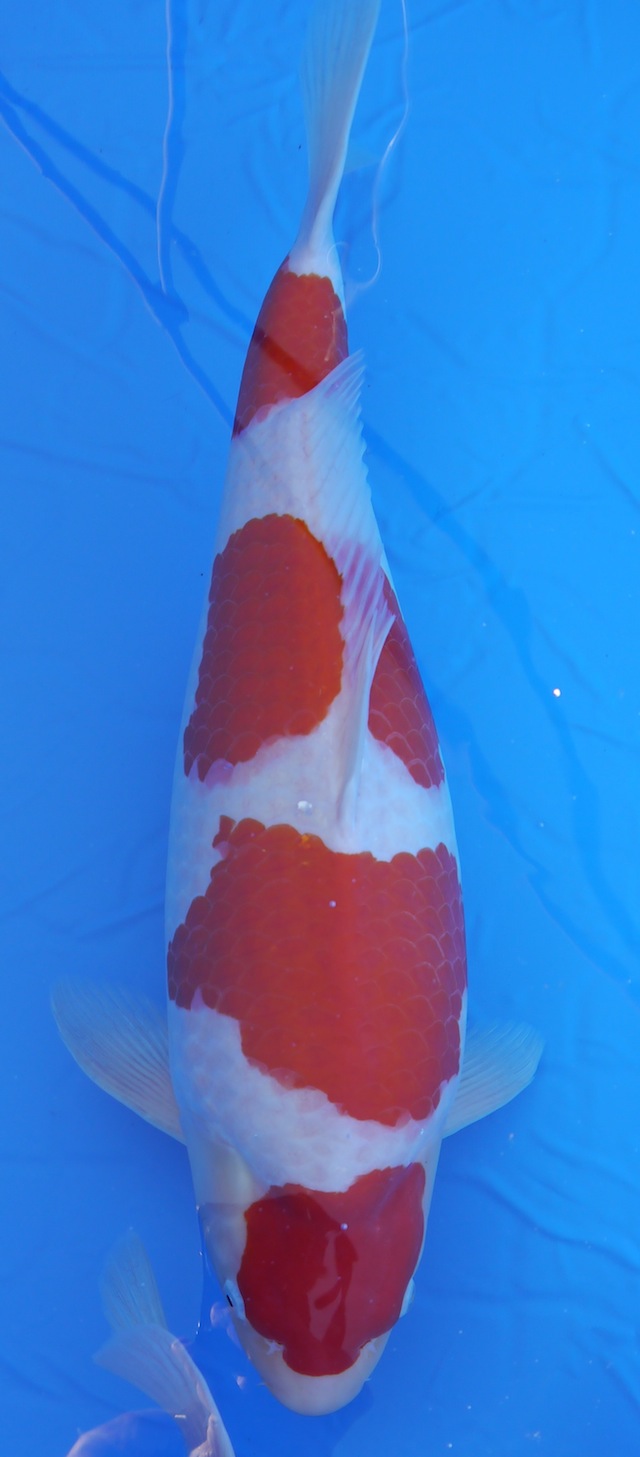 And another!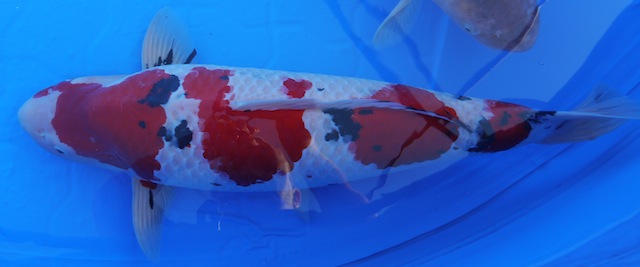 Oh well…..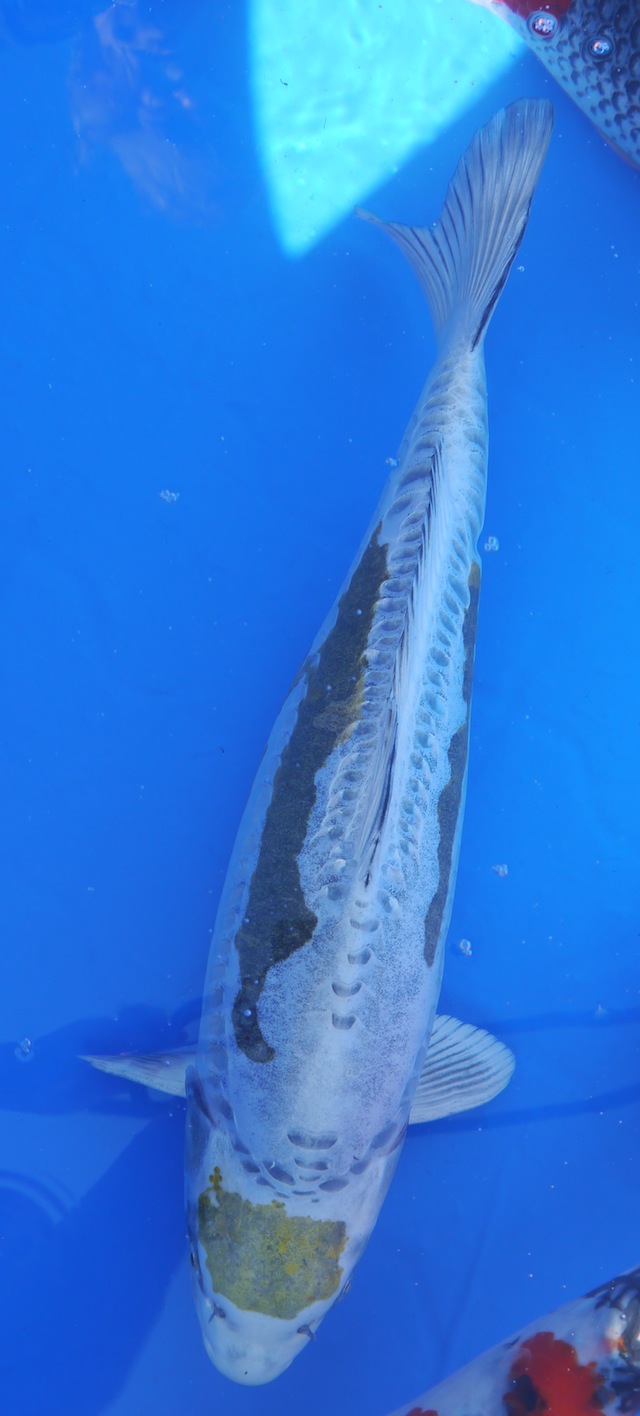 Large Hegeshiro.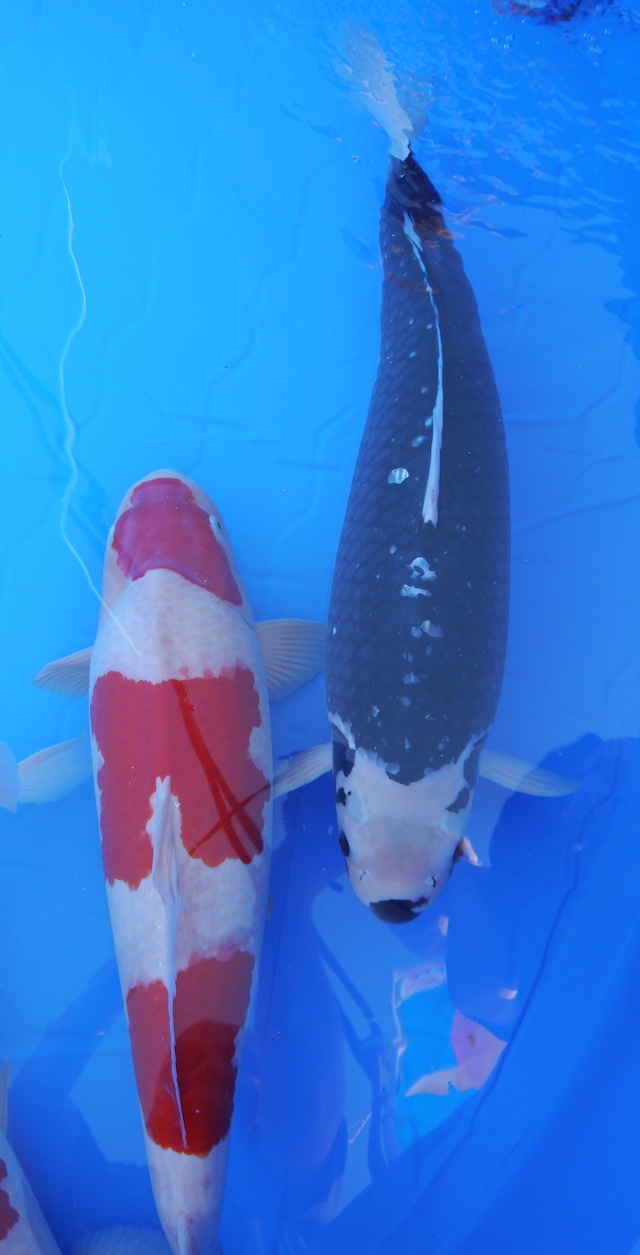 Two at once!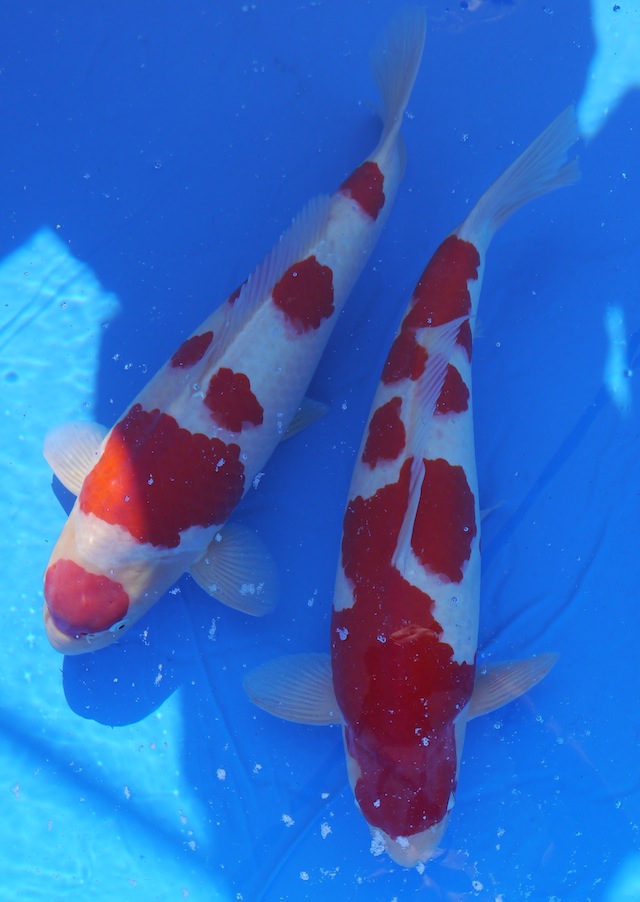 Mmmm!

Last of the show shots.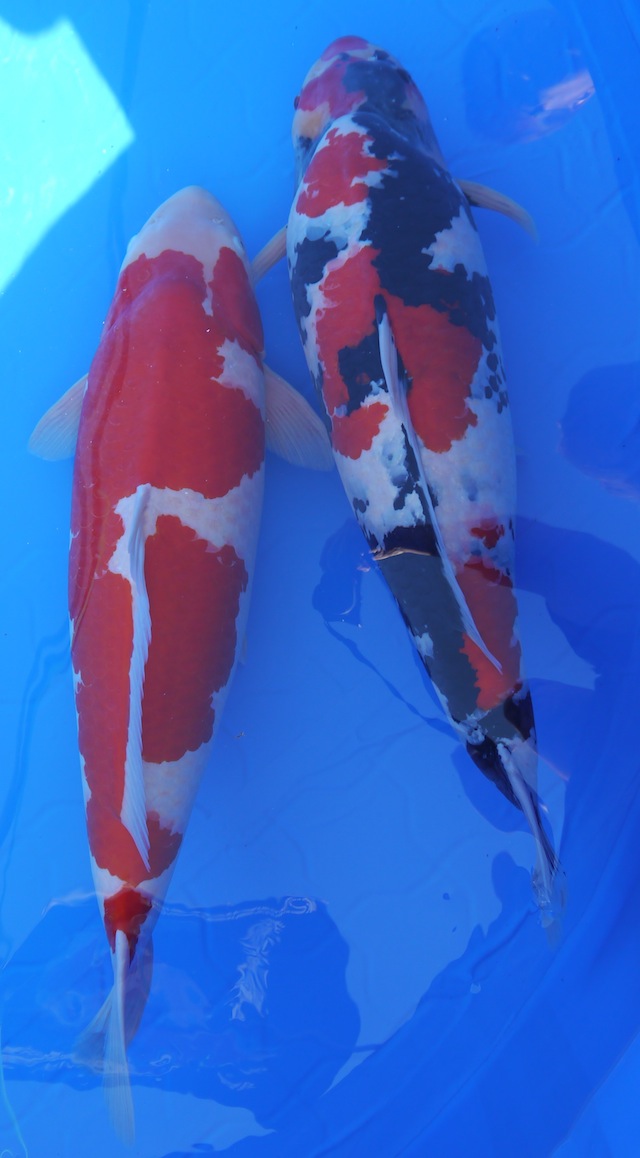 I didn't get a chance to study the smaller entries but the overall quality of larger entries was definitely the best I've seen at this event.
Hope you enjoyed them, more soon.